Birdman beats Boyhood to win Best Picture at the Oscars 2015
Film was directed by Mexican Alejandro Inarritu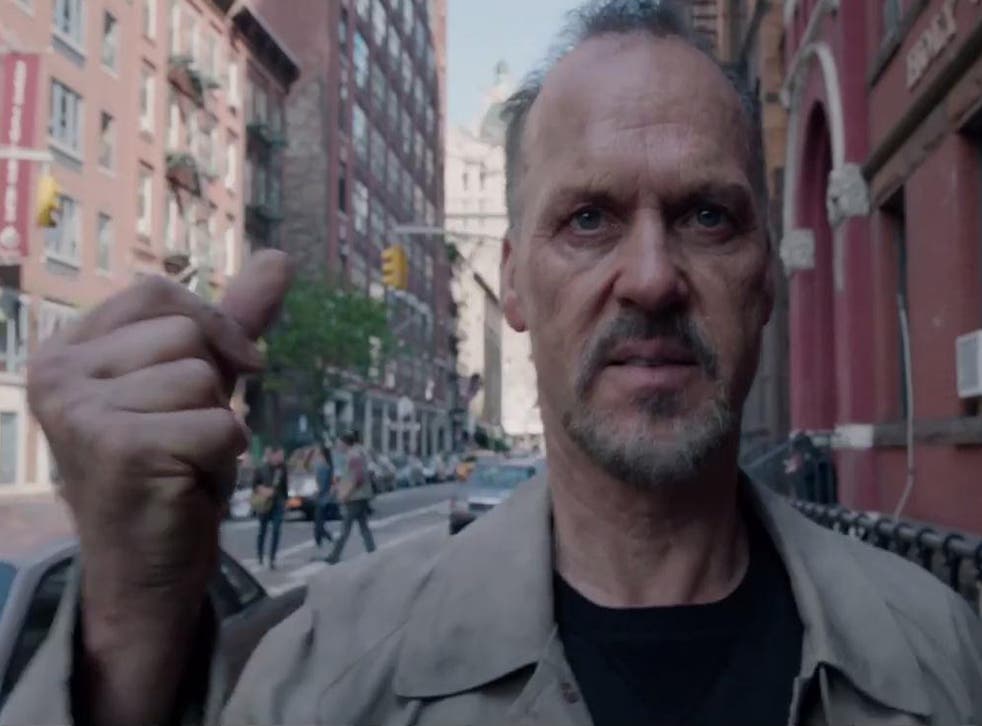 It was a night of double joy for Mexican director Alejandro Inarritu when he won Best Director only to then see the film he had directed named as Best Movie.
His film, Birdman, a satire of showbusiness and fame, won the Academy Award for best picture, the film industry's highest honour.
The film from Fox Searchlight Pictures portrays a washed-up former superhero actor, played by Michael Keaton, and his struggle to make a comeback in a Broadway play.
It stood out among the eight nominees for appearing to be filmed in one long continuous shot, the Associated Press said.
Eddie Redmayne won best actor with his painstaking portrayal of physicist Stephen Hawking in "The Theory of Everything", robbing "Birdman" lead and former superhero actor Michael Keaton of a big comeback moment.
Oscars 2015 winners

Show all 15
Inarritu thanked the star-studded audience for seeing his "crazy film."
Join our new commenting forum
Join thought-provoking conversations, follow other Independent readers and see their replies