Oscars 2016: Academy president Cheryl Boone Isaacs' statement on diversity goals - in full
"Our audiences are global and rich in diversity and every facet of our industry should be as well"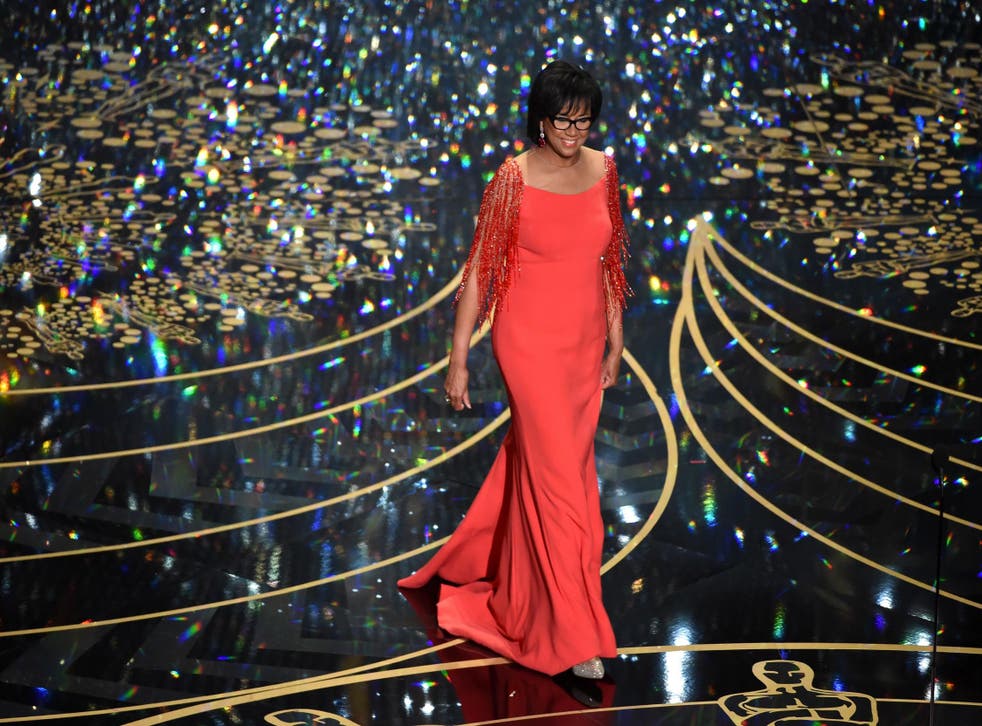 While many had been anticipating Chris Rock's retooled opening monologue in the wake of the racial diversity row which followed this year's Oscar nominations, it was Academy president Cheryl Boone Isaacs who faced the most pressure on delivering a speech that not only addressed the controversy but discussed the goals for future improvement.
You can read Isaacs' speech below in full:
"Congratulations to all the nominees and Oscar winners; your work is the reason this was an amazing year in our industry.
#OscarsSoWhite: What Hollywood has to say

Show all 19
"Your artistry and skills are truly worthy of the Academy's highest honour and as we reflect upon your work of the past year, tonight is also the time to talk about the future.

"The Oscars celebrate the storytellers who have the opportunity to work in the powerful medium of film and with that opportunity comes responsibility. Our audiences are global and rich in diversity and every facet of our industry should be as well.
"Everyone in the Hollywood community has a role to play in bringing about the vital changes the industry needs so that we can accurately reflect the world today.

"The Academy board of governors recently took concrete action and sent a message that inclusion only serves to make us all stronger. And it's important that the members of the Academy and everyone in this room help deliver that message. Each of you is an ambassador who can influence others in the industry; it's not enough to just listen and agree - we must take action.
"While change is often difficult, it is necessary. Dr Martin Luther King once said: 'The ultimate measure of a man is not where he stands in moments of comfort and convenience, but where he stands at times of challenge and controversy.'
The big winner of the evening was Mad Max: Fury Road, which took home a total of six Oscars, but it was drama Spotlight that was crowned Best Picture.
Join our new commenting forum
Join thought-provoking conversations, follow other Independent readers and see their replies