Attacking The Devil: Harold Evans And The Last Nazi War Crime, film review
(12A) Jacqui Morris, David Morris, 102 mins. Narrated by Michael Sheen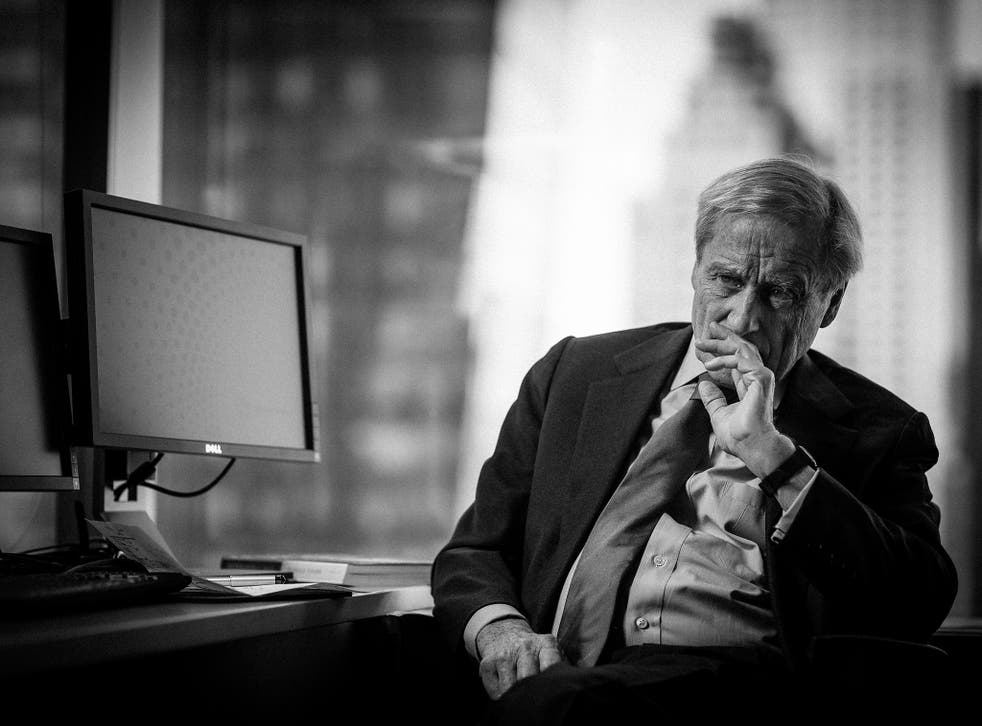 It is surely no coincidence that the documentary Attacking the Devil is appearing in British cinemas in the same month as Tom McCarthy's Oscar contender, Spotlight. McCarthy gives a dramatised account of how The Boston Globe's investigative journalists exposed child abuse in the Catholic Church.
Attacking the Devil explains how Harold Evans, as a young editor at The Northern Echo and then at The Sunday Times, exposed the Thalidomide scandal and of how Evans and his "Insight" team fought for compensation for the victims and their families from the drug's British manufacturers, Distillers.
It's an inspiring story, very well told by the directors of McCullin. The "War Crime" connection is that former Nazi chemists worked at the German pharmaceutical company Chemie Grünenthal, which made Thalidomide.
Register for free to continue reading
Registration is a free and easy way to support our truly independent journalism
By registering, you will also enjoy limited access to Premium articles, exclusive newsletters, commenting, and virtual events with our leading journalists
Already have an account? sign in
Register for free to continue reading
Registration is a free and easy way to support our truly independent journalism
By registering, you will also enjoy limited access to Premium articles, exclusive newsletters, commenting, and virtual events with our leading journalists
Already have an account? sign in
Join our new commenting forum
Join thought-provoking conversations, follow other Independent readers and see their replies