Bobby Robson: More Than A Manager review: Affectionate and moving documentary
 The late Sir Bobby Robson emerges both as likeable and as far more driven and astute than was sometimes recognised during his lengthy coaching career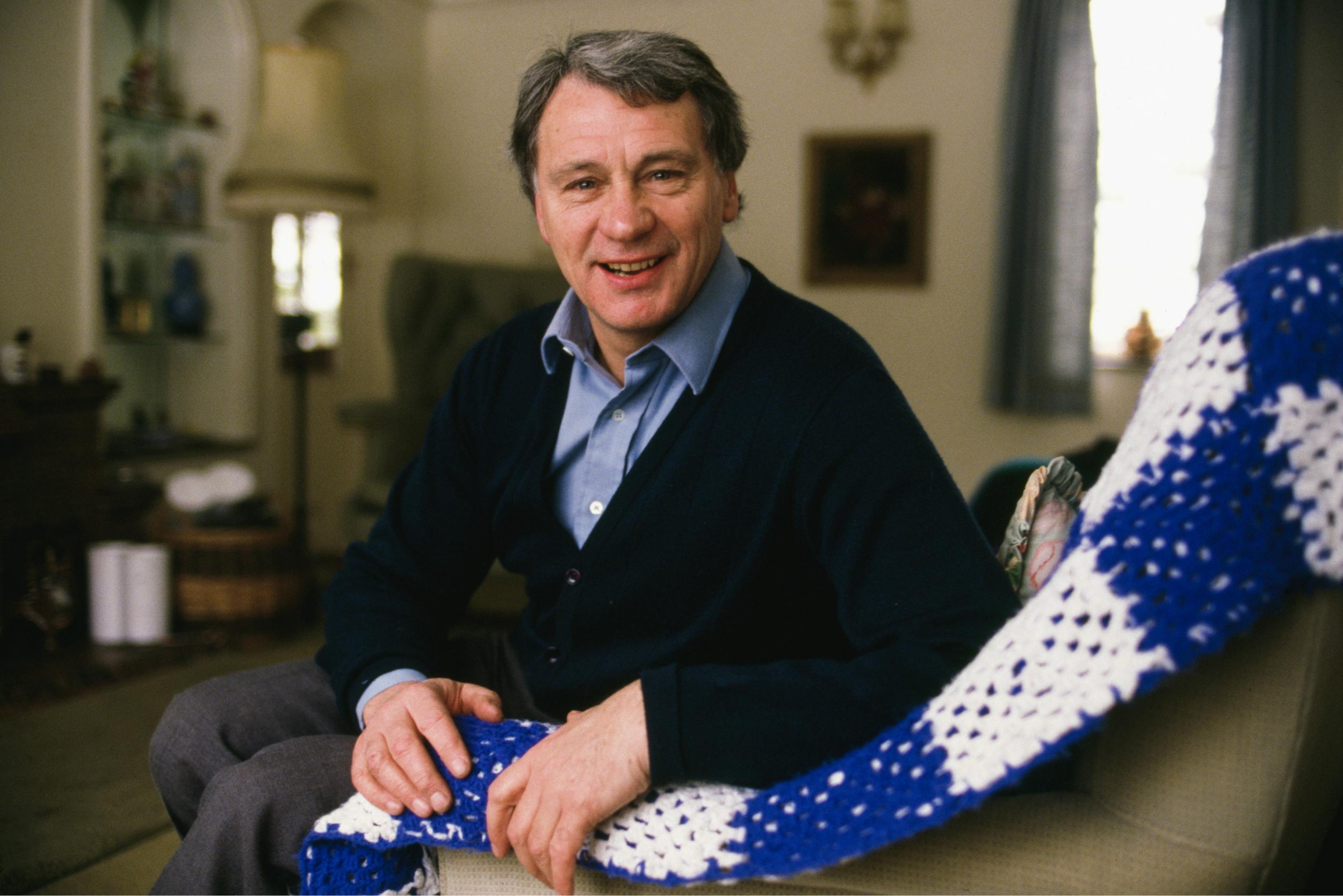 Dirs Gabriel Clarke, Torquil Jones, 101 mins, featuring: Alex Ferguson, Jose Mourinho, Pep Guardiola, Ronaldo, Paul Gascoigne, Alan Shearer, Gary Lineker
In this affectionate and moving documentary about the man described by Gary Lineker as probably the "best English football manager of all time", the late Sir Bobby Robson emerges both as likeable and as far more driven and astute than was sometimes recognised during his lengthy coaching career.
Robson is portrayed as a Zelig-like figure. Wherever he took a team, he was immediately regarded as a local. Invariably, the fans and the board loved him. As his former assistant Jose Mourinho puts it, "in Lisbon, he was a Lisbon man; in Porto, he was a Porto man; in Barcelona, he became a Catalan".
Robson was also revered in East Anglia during his time early in his career at Ipswich and assumed near legendary status at his local team, Newcastle.
The tone of the documentary is on the hagiographical side. Understandably, the film doesn't dwell too closely on the years when the British media dubbed him "bungling Bobby". Nor does it go into too much detail about his domestic life and the way football kept him apart from his young family.
Robson was famous for his willingness to talk about the sport to anyone. However, his son appears briefly on camera in a poignant interview revealing that he "never had the chance" to discuss Lineker or Maradona with his illustrious dad.
Directors Gabriel Clarke and Torquil Jones (who also collaborated on the excellent Steve McQueen: The Man & Le Mans) emphasise Robson's toughness and endurance. He was often very badly treated.
Barcelona sacked him in a year in which the club won three major trophies. His beloved Newcastle got rid of him in an unseemly way too. Nonetheless, he never showed rancour and his childlike enthusiasm for football remained completely undimmed.
Rather than takes us through Robson's career in chronological fashion, the filmmakers leap back and forth in time. One moment we'll be in County Durham, the next in Catalonia. Most of the predictable bases are covered – Maradona's "Hand of God," the anguish of the penalty shootout at the 1990 World Cup. The one part of his career that is dealt with in peremptory fashion is his time at Ipswich.
Access unlimited streaming of movies and TV shows with Amazon Prime Video
Sign up now for a 30-day free trial
Sign up
Access unlimited streaming of movies and TV shows with Amazon Prime Video
Sign up now for a 30-day free trial
Sign up
The array of big-named interviewees underlines the affection and esteem in which Robson is still held. Mourinho and Pep Guardiola speak of him as a beloved father figure. Sir Alex Ferguson remembers Robson's kindness towards him when Ferguson was a young coach. The Brazilian star Ronaldo is reverential about him, and Paul Gascoigne can barely keep his emotions in check when discussing him.
Robson's career wasn't just built on his familiar mix of exuberance, amiability and showmanship. "Yes, he was likeable and all of that but, boy, he had an edge," Lineker notes of a man who took on the job at Barcelona (replacing John Cruyff) only months after he had had a major operation to remove a malignant melanoma inside his head (the operation had required his entire face to be cut open).
Whenever he was knocked down, Robson invariably got up again, smiling, ready to re-enter the fray and still convinced of his immense good luck to have a career in football rather than to have had to follow his father into the mines.
Bobby Robson: More Than A Manager hits UK cinemas on 1 June.
Join our commenting forum
Join thought-provoking conversations, follow other Independent readers and see their replies