Cobain: Montage Of Heck, film review: Documentary sidesteps any controversy that surrounded Nirvana star's death
(15) Brett Morgen, 132 mins Starring: Kurt Cobain, Krist Novoselic, Courtney Love
Geoffrey Macnab
Friday 10 April 2015 10:47 Comments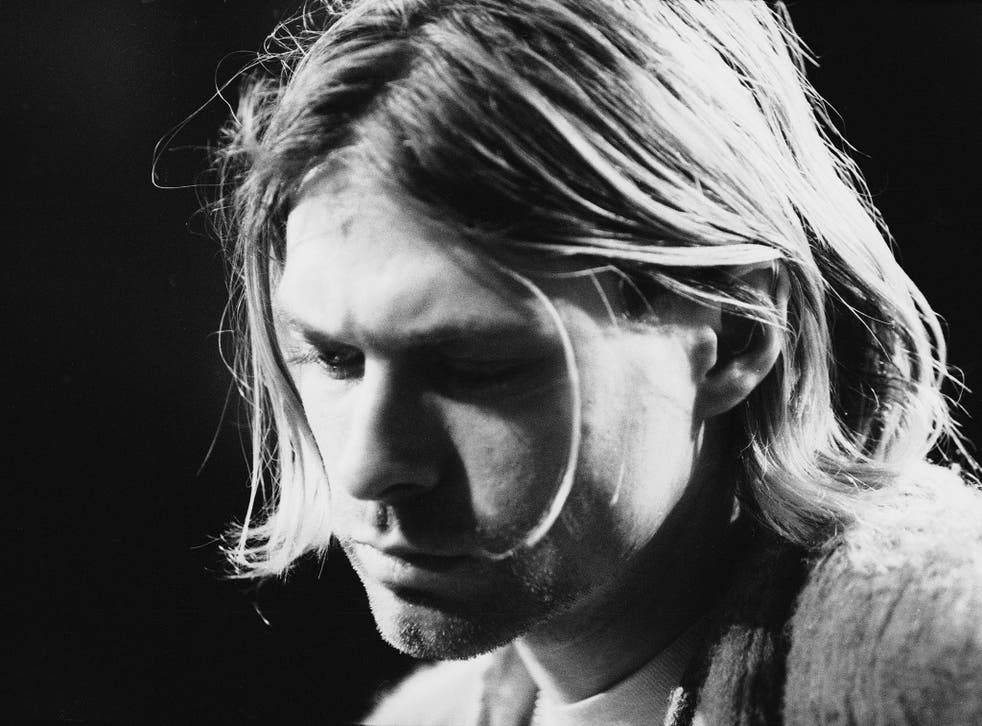 Brett Morgen's documentary about Nirvana rock star Kurt Cobain, who died aged 27 in 1994, is both extraordinarily intimate and strangely evasive. Morgen is able to draw on Cobain's handwritten letters, journals, songbooks and drawings as well as on home-movie footage of Cobain, his wife, Courtney Love, and their baby, Frances Bean.
There are some jarring notes here, not least in the interviews with Cobain's mother, father and stepmother, about whom he clearly had very ambivalent feelings. Morgen does an excellent job of showing how Cobain progressed from a troubled school kid in Aberdeen, Washington, to becoming a global celebrity – something he hated. His writing makes clear how much he resented the media prying into his private life.
The film emphasises Cobain's creativity as well as the work ethic that went alongside his well-chronicled drug use. (In his notebook, he wrote that no band could achieve anything of note unless they rehearsed at least five times a week.) Courtney Love, often vilified, comes across in a relatively sympathetic light, both in the older footage and in an interview for the film. What the film sidesteps is any of the controversy that surrounded Cobain's death, and the bickering over his legacy and estate.
Iconic Images: Kurt Cobain Remembered

Show all 10
Register for free to continue reading
Registration is a free and easy way to support our truly independent journalism
By registering, you will also enjoy limited access to Premium articles, exclusive newsletters, commenting, and virtual events with our leading journalists
Already have an account? sign in
Join our new commenting forum
Join thought-provoking conversations, follow other Independent readers and see their replies