Dark Places, film review: Dour family drama is fatally uncertain of its identity
(15) Gilles Paquet-Brenner, 110 mins. Starring: Charlize Theron, Sterling Jerins, Nicholas Hoult, Christina Hendricks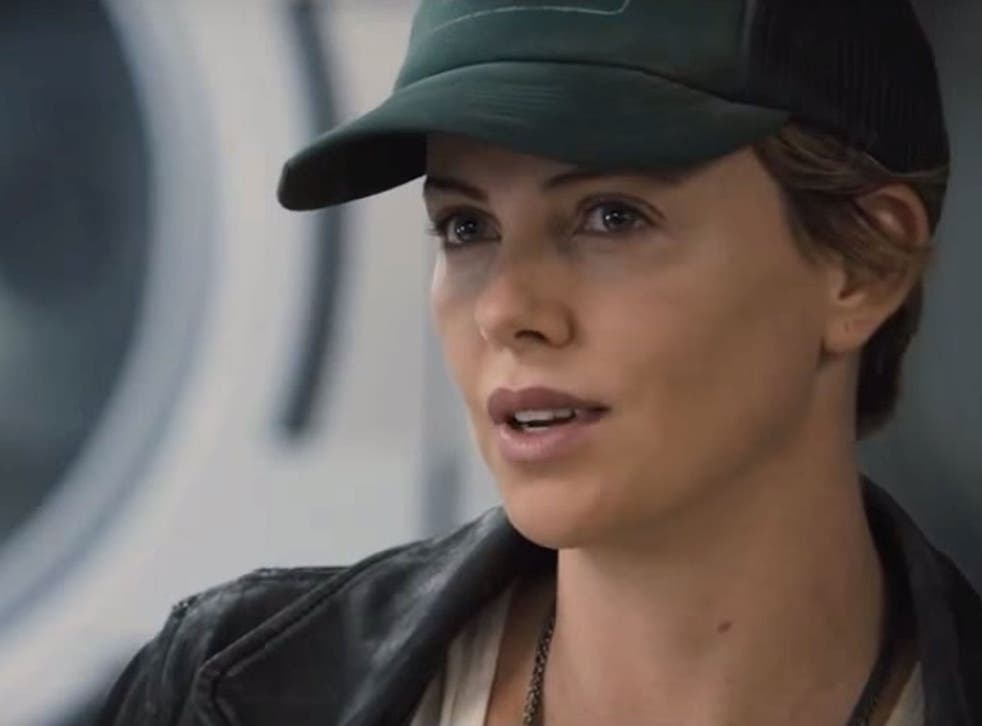 Adapted from a novel by Gillian Flynn, of Gone Girl fame, this is a dour and embroiled family saga/crime drama. Charlize Theron stars as Libby Day, an embittered woman who is still traumatised by – but exploiting – a very bloody crime in which she, as a child, was both a victim and the only survivor. Her troubled teenage brother Ben was convicted on her evidence of murdering the rest of the family in what was regarded at the time as a Manson-style Satanic massacre.
Years later, Libby needs money. The donations from well-wishers and proceeds from her book about the crime have dried up. That is why she agrees to meet with a very morbid group of amateur detectives who suspect that Ben may be innocent.
The scenes set in Libby's childhood are the strongest. Christina Hendricks (Joanie from Mad Men) gives an affecting performance as Libby's mom, desperately trying to raise a family and keep her dignity in spite of being in severe debt.
In the present-day scenes, Theron captures Libby's truculence and bitterness effectively enough – and doesn't even try to be ingratiating. The film, overall, is fatally uncertain of its identity – never quite certain whether it's a gruesome murder-mystery out to shock us or a heavy, character-based drama about a family torn apart.
Register for free to continue reading
Registration is a free and easy way to support our truly independent journalism
By registering, you will also enjoy limited access to Premium articles, exclusive newsletters, commenting, and virtual events with our leading journalists
Already have an account? sign in
Register for free to continue reading
Registration is a free and easy way to support our truly independent journalism
By registering, you will also enjoy limited access to Premium articles, exclusive newsletters, commenting, and virtual events with our leading journalists
Already have an account? sign in
Join our new commenting forum
Join thought-provoking conversations, follow other Independent readers and see their replies