Emperor's New Clothes, film review: Russell Brand documentary is more lucid than most party political broadcasts
Michael Winterbottom's documentary is a good antidote to mainstream politics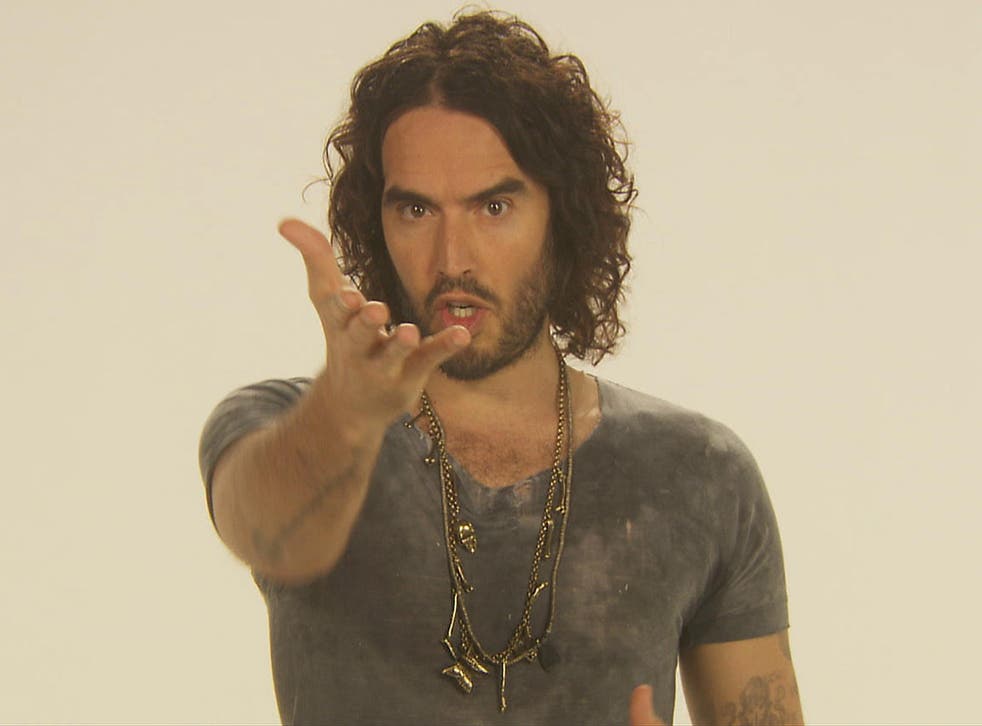 We may think we don't need Russell Brand to tell us that the rich in Britain are getting richer and that inequality is soaring.
Much of what the comedian and activist has to say in Winterbottom's new documentary seems very old-hat. That doesn't mean it isn't true.
This is a film made with the same crusading zeal and humour as Michael Moore's best docs.
Brand puts across a familiar message in a very lucid and entertaining fashion.
He enlists primary school kids to help explain the sheer unfairness of it all while also doing his best to embarrass the bankers during his "shop a banker campaign."
Russell Brand's Most Controversial Quips

Show all 19
The film makes excellent use of archival material and presents its arguments with passion and coherence.
It certainly makes far better viewing than most of what the British public is being forced to endure from its mainstream politicians during the current election campaign.
Join our new commenting forum
Join thought-provoking conversations, follow other Independent readers and see their replies