Freeheld, film review: Julianne Moore is stifled in fight for equal rights
(12A)​ Peter Sollett, 103 mins. Starring: Julianne Moore, Ellen Page, Steve Carell, Michael Shannon, Josh Charles, Luke Grimes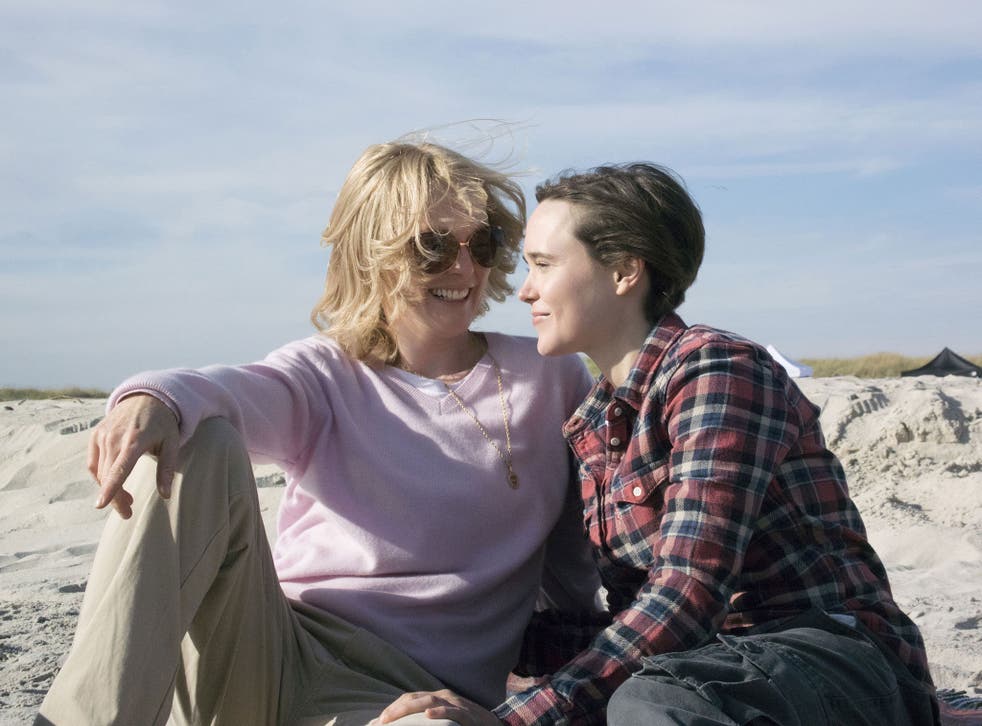 An exceptional cast gives a little oomph to this otherwise creaky based-on-a-true story drama about Laurel Hester, a lesbian cop (Julianne Moore) diagnosed with cancer. The homophobic city authorities won't allow her to transfer her pension to her domestic partner, Stacie Andree (Ellen Page).
In the early scenes, when she is still on the beat with her fellow cop Dane Wells (Michael Shannon), who has a crush on her, Hester has very big hair and looks disconcertingly like Farrah Fawcett in Charlie's Angels. Stacie is a much younger woman, a tomboyish car mechanic with an ability to change a tyre faster than any of the men in the garage in which she works.
In dutiful fashion, the film-makers take us through their courtship and early life together. Then, illness strikes. Laurel realises both that she is being denied rights that any heterosexual cop would have been given and that Stacie, without the pension, won't be able to afford to stay in their home.
Steve Carrell plays Steve Goldstein, a loud-mouthed campaigner for gay marriage who takes up Laurel's cause. Laurel's old colleagues in the police force eventually rally to her cause too.
The pity here is that Sollett is so focused on Laurel's fight for equal rights that he doesn't pay as much attention as might have been expected to the characterisation or performances. We see Julianne Moore undergo a startling physical transformation as Laurel's illness worsens, but we're given little sense of the suffering the cop is enduring. It is perverse to cast an actress as accomplished as Moore, but then to deny her the opportunity to attack her role at full throttle.
Join our new commenting forum
Join thought-provoking conversations, follow other Independent readers and see their replies