Grand Central, film review: Contrived plotting but Zlotowski cranks up the tension
(15) Rebecca Zlotowski, 94 mins Starring: Tahar Rahim, Léa Seydoux, Olivier Gourmet
Geoffrey Macnab
Thursday 17 July 2014 23:45 Comments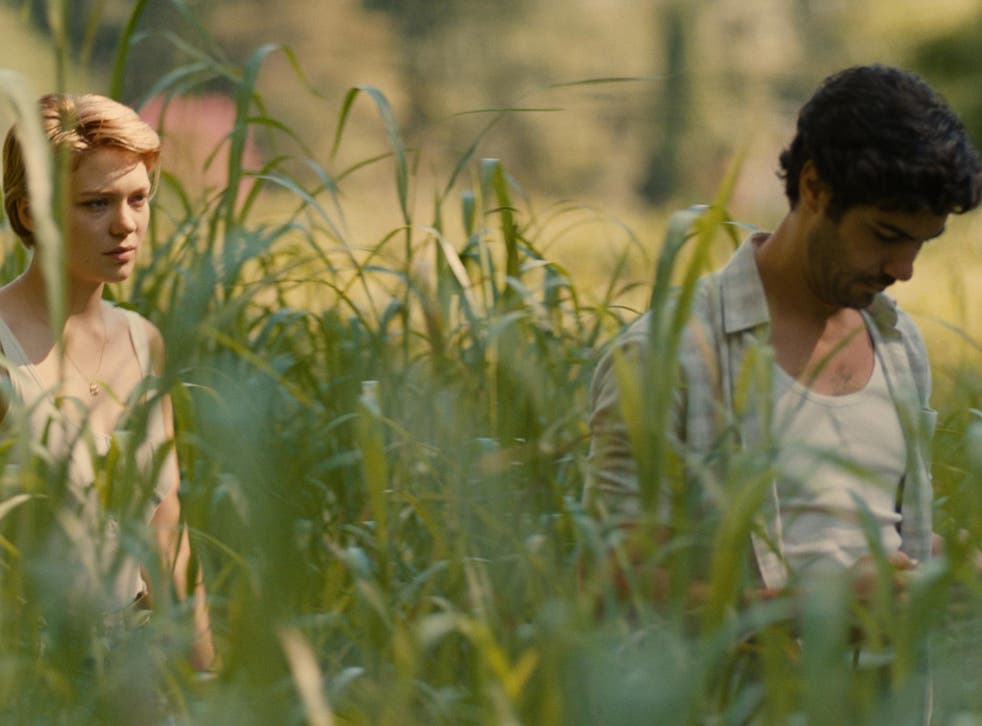 Rebecca Zlotowski's steamy melodrama plays like a reworking of Jean Renoir's La Bête Humaine with the action transplanted from the railways to a nuclear power plant.
Tahar Rahim is the young worker who begins an affair with the fiancée (Léa Seydoux) of one of his colleagues.
The plotting may be contrived but Zlotowski cranks up the tension effectively enough as Rahim has to deal with both the threat of radiation poisoning and the consequences of his illicit affair.
Register for free to continue reading
Registration is a free and easy way to support our truly independent journalism
By registering, you will also enjoy limited access to Premium articles, exclusive newsletters, commenting, and virtual events with our leading journalists
Already have an account? sign in
Join our new commenting forum
Join thought-provoking conversations, follow other Independent readers and see their replies