La Famille Belier, film review: Cheery comedy-drama is sustained by its own rude energy
(12A) Eric Lartigau, 103 mins. Starring: Karin Viard, François Damiens, Louane Emera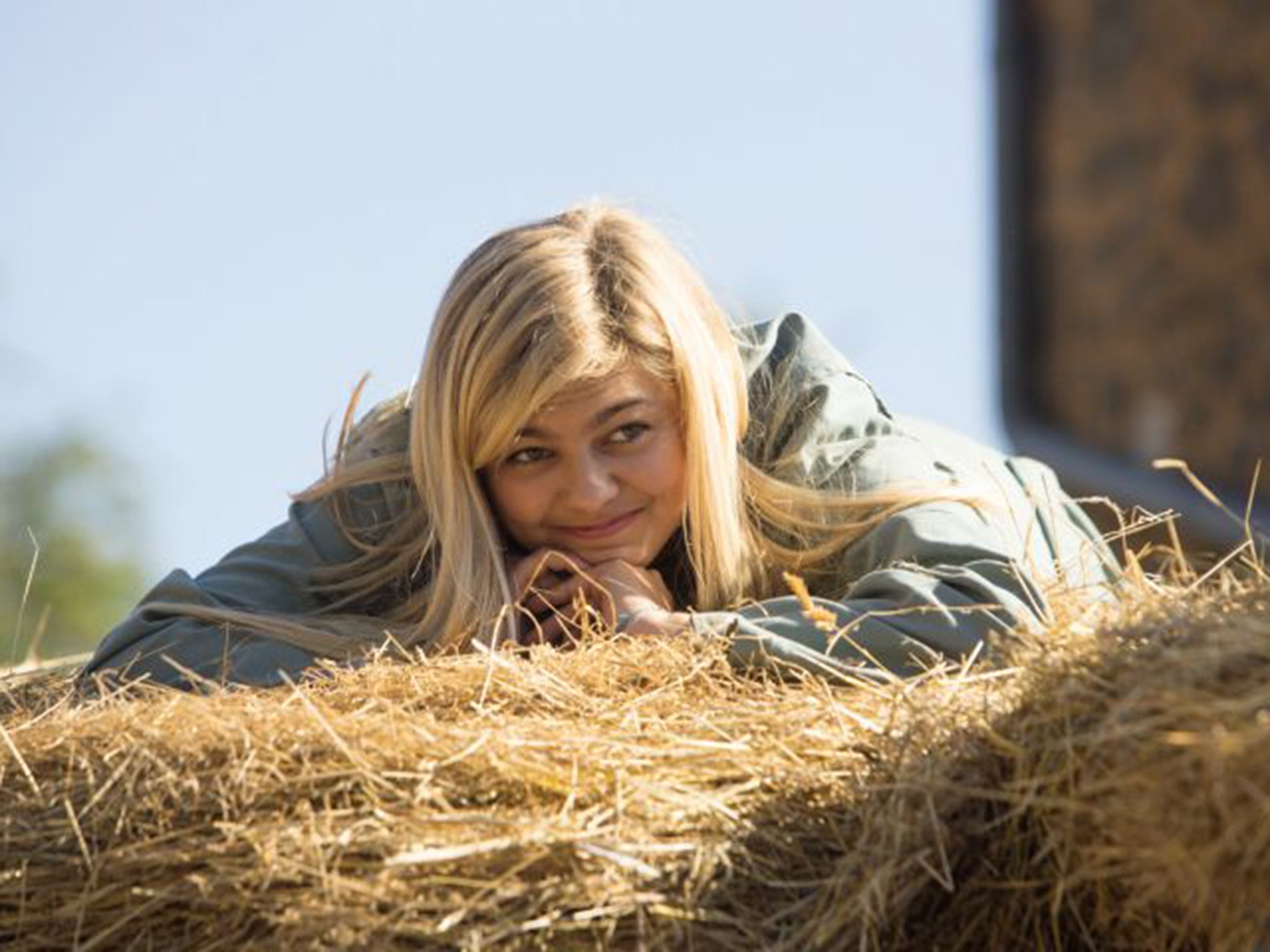 This cheery French comedy-drama is sustained by its own rude energy. It works on many levels: as a rites-of-passage story, a rustic family tale, a movie about deafness, a film about singing and a study in small-town politics.
Louane Emera plays farmer's daughter Paula, whose sex-crazed parents Rodolphe and Gigli (François Damiens, Karin Viard) are deaf; she is their interpreter. While Rodolphe is standing as mayor, Paula has a chance to enter a singing competition in Paris which may change her life.
Her parents can't stand the idea that she has a beautiful voice, especially if it means she will leave them. The events are familiar from other movies, but what distinguishes the film is the relish with which the director Eric Lartigau mixes so many elements together.
Join our commenting forum
Join thought-provoking conversations, follow other Independent readers and see their replies