Lilting, film review: Raw emotions, jealousy, bereavement - and plenty of humour
(15) Hong Khaou, 86 mins Starring: Ben Whishaw, Pei Pei Cheng, Peter Bowles
Geoffrey Macnab
Thursday 07 August 2014 23:42 Comments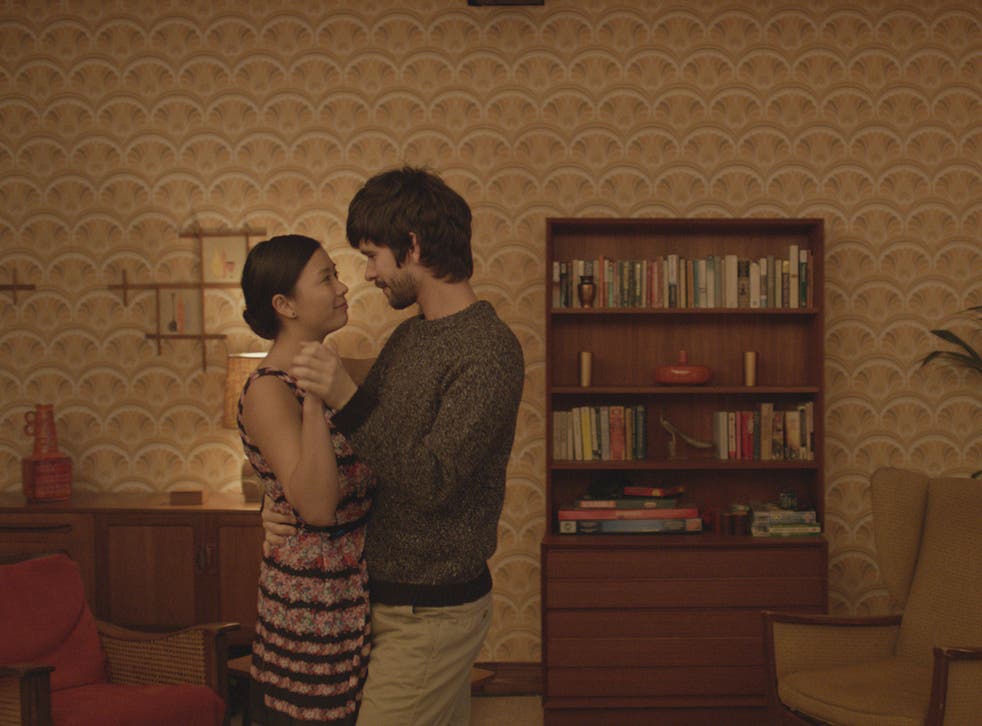 The writer/director Hong Khaou's chamber piece boasts some wonderful performances from veteran Chinese actress Pei Pei Cheng, Ben Whishaw and the still dapper Peter Bowles.
Much of the story is set in an old people's home where Junn (Cheng) is living. She is visited regularly by Richard (Whishaw) but has no idea that her son, who has died, was Richard's lover. Junn speaks barely a word of English but is still being courted by her fellow resident Alan (Bowles).
Khaou is dealing with some very raw emotions, jealousy and bereavement among them. He probes away at the misunderstandings and bad feelings between the young, gay British man and the elderly Chinese-Cambodian woman.
The flashbacks are seamlessly integrated. There is plenty of humour here too, much of it courtesy of Bowles' raffish old charmer. The film was clearly made on a tiny budget but in its slow-burning way it is subtle, perceptive and very moving.
Register for free to continue reading
Registration is a free and easy way to support our truly independent journalism
By registering, you will also enjoy limited access to Premium articles, exclusive newsletters, commenting, and virtual events with our leading journalists
Already have an account? sign in
Join our new commenting forum
Join thought-provoking conversations, follow other Independent readers and see their replies