Movie review: Great Expectations, David Nicholls' adaptation
(12A)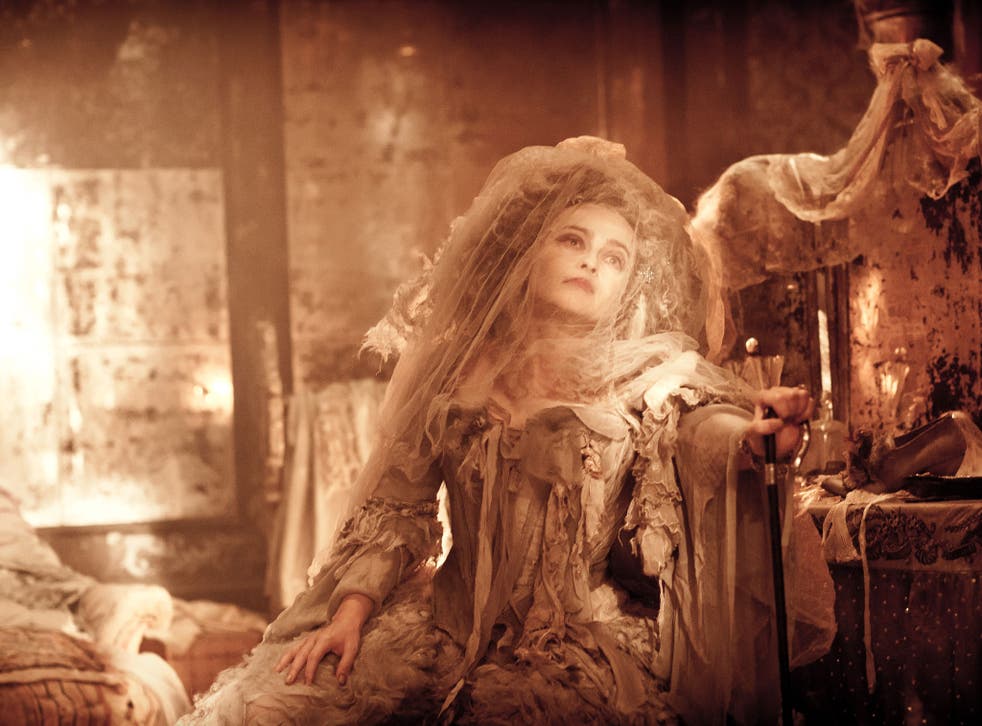 Adapting Dickens to the screen is both a gift and a challenge. A gift, because it is Dickens, with his comic exuberance, his imaginative sympathy, his wonderful characters and, as screenwriter David Nicholls has noted, his somewhat eerie pre-emption of film language.
Dickens seemed to be writing for cinema before the cinema was invented. And it's a challenge because Great Expectations is a complicated, plotty novel that blends elements of "thriller, social comedy, gothic horror, satire, melodrama, farce and love story".
Nicholls, it must be said, has done a passionately sincere and skilful job, and if it was all as good as the first 40 minutes – the story of a strange disrupted childhood – it would deserve to rank as one of the great adaptations.
From the moment ten-year-old Pip is ambushed in the graveyard by escaped convict Magwitch (Ralph Fiennes) we are under its spell, enhanced by the atmospheric contrast of the low marshland light and the dark allure of Miss Havisham's place, all stopped clocks and shadows. (John Mathieson's cinematography is masterly).
Best of all is the understated love between young Toby Irvine as Pip and Jason Flemyng as honest Joe Gargery – a more perfect enactment of the novel's friendship it would be hard to imagine.
With Pip's fateful words, "I want to be a gentleman" the story turns a corner, and the film, while consistently absorbing, never quite recovers that early enchantment. Director Mike Newell effects a fluid transition from scene to scene, and lets us see what it costs Pip to follow through his ambition.
It would severely test an experienced actor to convey the mixture of passivity, frustration and snobbishness that constitute the character of this unheroic hero, and as the older Pip, Jeremy Irvine (War Horse), willing though he is, doesn't reach beyond callow. (I missed his younger brother Toby's uncloying innocence in the role).
But they get the centrepiece dead-on, a chop-house meal where Pip's embarrassment with Joe's uncouth manners encapsulates all those nuances of class and comportment that Dickens would have known too well.
Performance-wise, nothing could compete with Alec Guinness's pale young gentleman or Jean Simmons (as Estella) in the David Lean film of 1946, though there is sterling work by Fiennes, Robbie Coltrane as Jaggers, Jessie Cave as Biddy and Olly Alexander as Herbert. Helena Bonham Carter plays Miss Havisham with a petulant melancholy that's very convincing, though I couldn't tell if they asked her to do the part in her own clothes.
Access unlimited streaming of movies and TV shows with Amazon Prime Video Sign up now for a 30-day free trial
Sign up
There's no getting round the awkward ending, which seems the more so for being crammed into a feature-length; Dickens himself unwisely altered an original conclusion that suited the mood much better. But his spirit has been honoured, and an audience entertained.
Join our new commenting forum
Join thought-provoking conversations, follow other Independent readers and see their replies