Natural Resistance, film review: Documentary makes relevant points about globalisation
(12) Jonathan Nossiter, 86 mins
Geoffrey Macnab
Thursday 18 June 2015 23:07 Comments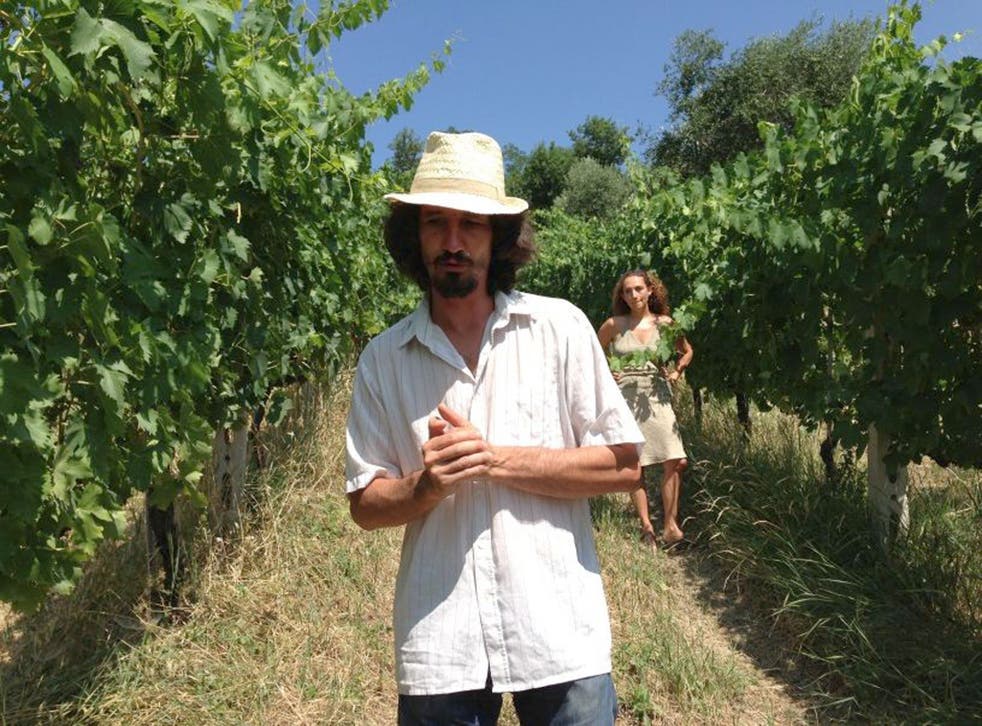 Jonathan Nossiter's film-making approach mirrors that of the small group of Italian wine growers whose stories he tells in this enjoyably rambling and polemical documentary. They refuse to use chemicals and make their wine in the most "natural" way possible. This makes them rebels and outsiders." It's the land that speaks," they proclaim.
By focusing on these winegrowers, Nossiter is able to make familiar but still relevant points about globalisation and the potentially disastrous consequences of industrial farming techniques. He shoots with a tiny crew, using handheld camera and continually baring his own devices. He also throws in clips from old silent films.
In his previous film about wine, Mondovino (2004), the director, who has worked as a sommelier and clearly knows his claret from his Babycham, was looking at the "McDonaldisation" of wine production. Here, although the tone of the film is as cheery as before, his conclusions are far more grim. The real subject here is the way an entire eco-system is being destroyed in the name of progress.
Register for free to continue reading
Registration is a free and easy way to support our truly independent journalism
By registering, you will also enjoy limited access to Premium articles, exclusive newsletters, commenting, and virtual events with our leading journalists
Already have an account? sign in
Join our new commenting forum
Join thought-provoking conversations, follow other Independent readers and see their replies