On the Road, Cannes Film Festival
Not much mileage in Kerouac's beloved road trip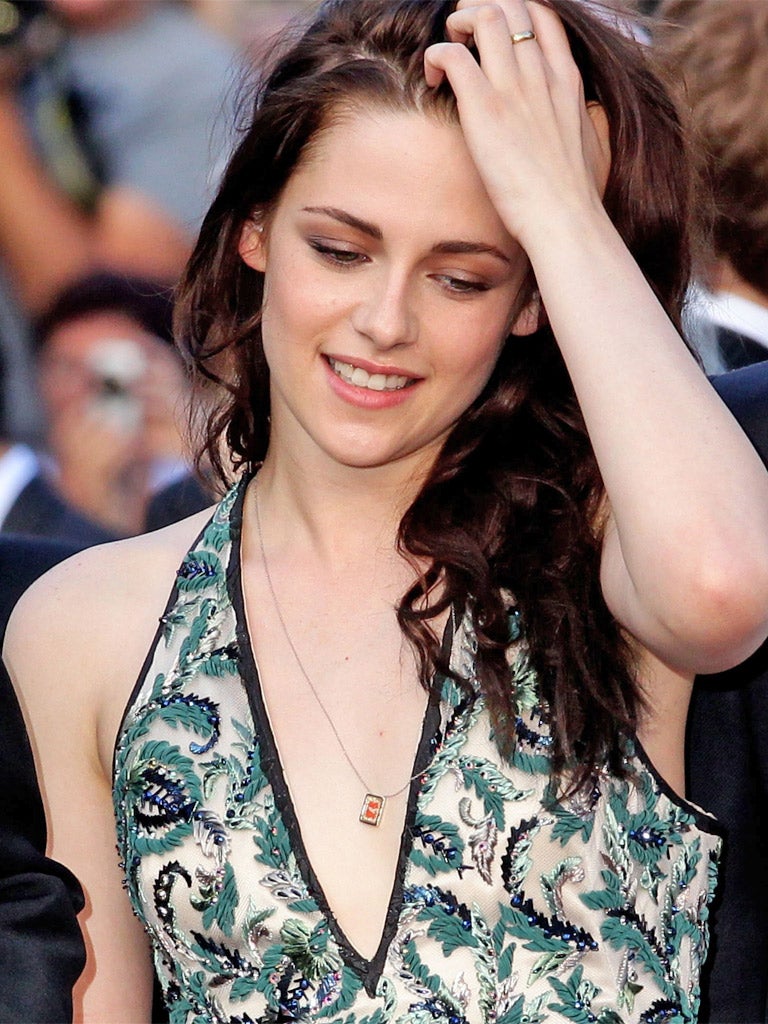 Walter Salles takes an orthodox approach to Jack Kerouac's classic text. As with his adaptation of Che Guevara's Motorcycle Diaries, Salles seems as preoccupied with the mundane as he is with the tales of threesomes, drugs and broken friendships.
Indeed, in the scenes introducing our myriad characters, the written-with-hindsight line that seems to make the most impact is "most of the time it was boring". Not that the film is boring. It's just very safe. It's classically shot, and thankfully doesn't overuse images of the open road and landscapes. The loose episodic narrative is tied together by voiceover, diary-type scribbles on a notepad and Sal bent over his typewriter. It's a lyrical and literal adaptation and cannot be faulted for its faithfulness to the novel.
The voiceover and written exposition is needed because Sam Riley plays Sal (the Jack Kerouac character) as an observer. Events happen around him, he is bookish, a quite hard working geek. This fits well as it's now commonly accepted that Kerouac didn't really write On The Road in three weeks, so Salles' emphasis on his diligence and work on his writing style is spot-on.
The trouble is that Riley doesn't manage to reveal with visual expression alone what is going on behind his eyes and I found his Kerouac too bland to empathise with. As an actor his progress since his stunning turn as Manchester singer Ian Curtis in Anton Corbijn's Control (2007) has been disappointing.
He's not helped by the fact that the Brazilian director doesn't make enough of these beats changing American youth culture forever, the group who helped rebellion and unorthodoxy bleed into the mainstream. Only in one scene when they are stopped for speeding do we get any sense of a generation gap.
We see American but learn nothing about the country. Garrett Hedlund steals the show as womanising best friend Dean Moriarty, the alias for Neal Cassady. He's helped by the fact that his character has a proper ark, the lover who gets Camille/Carolyn Cassady pregnant and goes from being the social butterfly to the loner. Kirsten Dunst as Camille is underused.
The most surprising turn is Kristen Stewart's as Marylou/LuAnne Henderson. The camera absolutely loves her, despite her awkward gait. She thrives as the promiscuous fun-loving girl, who literally gets in between Sal and Dean. The scenes with her are electric.
Salles never overcomes the problem that so influential has the book been that the depictions which once seemed radical are now cliché.
Join our commenting forum
Join thought-provoking conversations, follow other Independent readers and see their replies