Pulp: A Film About Life, Death And Supermarkets, film review
(12A) Florian Habicht, 91 mins Starring: Jarvis Cocker, Nick Banks, Candida Doyle, Steve Mackey, Mark Webber
Geoffrey Macnab
Friday 06 June 2014 00:13 Comments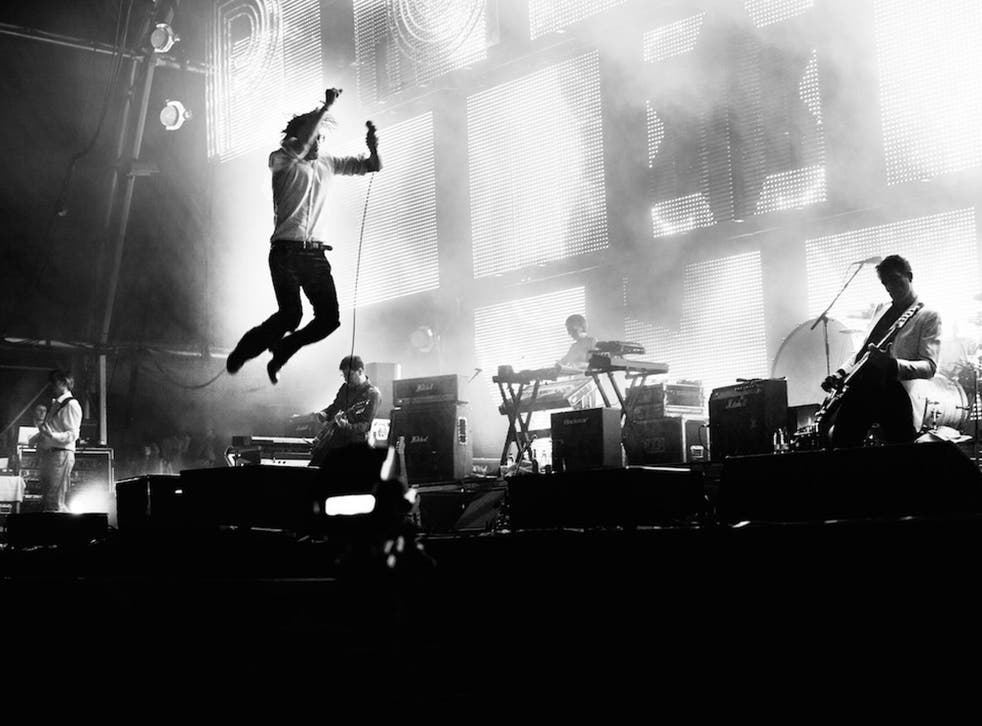 This is a refreshing antidote to the typical rock doc. Its focus is as much on Sheffield itself as it is on Jarvis Cocker and Pulp.
The film-makers speak to enthusiasts from the band's home city, the (almost) final stop on a reunion tour. Those appearing include school kids, old women, a newspaper vendor, a knife-maker and plenty of middle-aged women who used to lust after Cocker in the 1990s.
The vox-pop interviews, conducted everywhere from swimming-pool changing rooms to the local food market, are insightful and often surprisingly moving.
Cocker himself is wry and self-deprecating off stage – and a complete exhibitionist on it. At one point, he likens his own aversion to fame to a nut allergy: "It just didn't agree with me."
The film's oblique, offbeat approach – shots of Cocker laboriously changing a car tyre, footage of OAPs performing a Pulp song or a prolonged interview with a Pulp-loving single mum from Georgia – is in keeping with Pulp's music. As the band members point out, their songs were always firmly drawn from real life.
Register for free to continue reading
Registration is a free and easy way to support our truly independent journalism
By registering, you will also enjoy limited access to Premium articles, exclusive newsletters, commenting, and virtual events with our leading journalists
Already have an account? sign in
Join our new commenting forum
Join thought-provoking conversations, follow other Independent readers and see their replies