Return To Sender, film review: Glorified TV movie lurches into Misery-style melodrama
(18) Fouad Mikati, 94 mins. Starring: Rosamund Pike, Nick Nolte, Shiloh Fernandez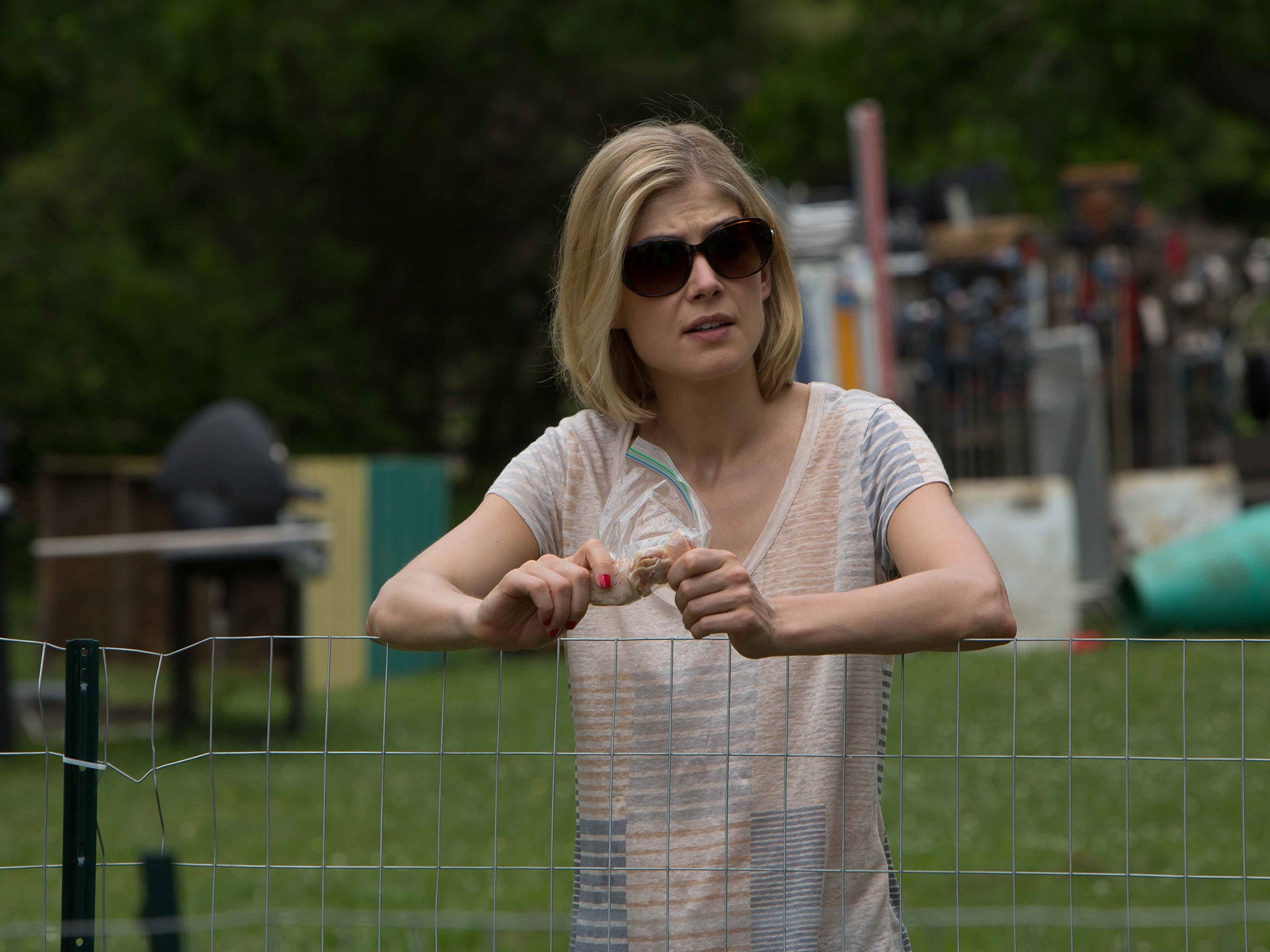 In terms of its budget and production values, Return to Sender is a comedown for Rosamund Pike after her role in David Fincher's Gone Girl. The film has the feel of a glorified TV movie and lurches into Misery-style melodrama in its final reel.
Pike plays Miranda, a nurse in a small-town hospital. She is practical, self-reliant and ambitious. She dotes on her father (a very crusty-looking Nick Nolte) but can't stand his dog. Her life seems to be humdrum and relatively content. Then she becomes the victim of a viciously brutal sexual assault and her world is shattered.
Pike's performance is as slippery and deceptive as the one she gave in Fincher's film. She won't accept being a victim. The film is continually shifting in tone. One moment, it seems like an issues-driven realist drama; the next, it plays like a low-grade thriller.
Pike's portrayal of the fiercely intelligent but inscrutable heroine is fascinating – but the film itself turns into clumsy exploitation fare.
Join our commenting forum
Join thought-provoking conversations, follow other Independent readers and see their replies