Ronaldo, film review: A revealing and often surprising documentary
(PG)​ Anthony Wonke, 96 mins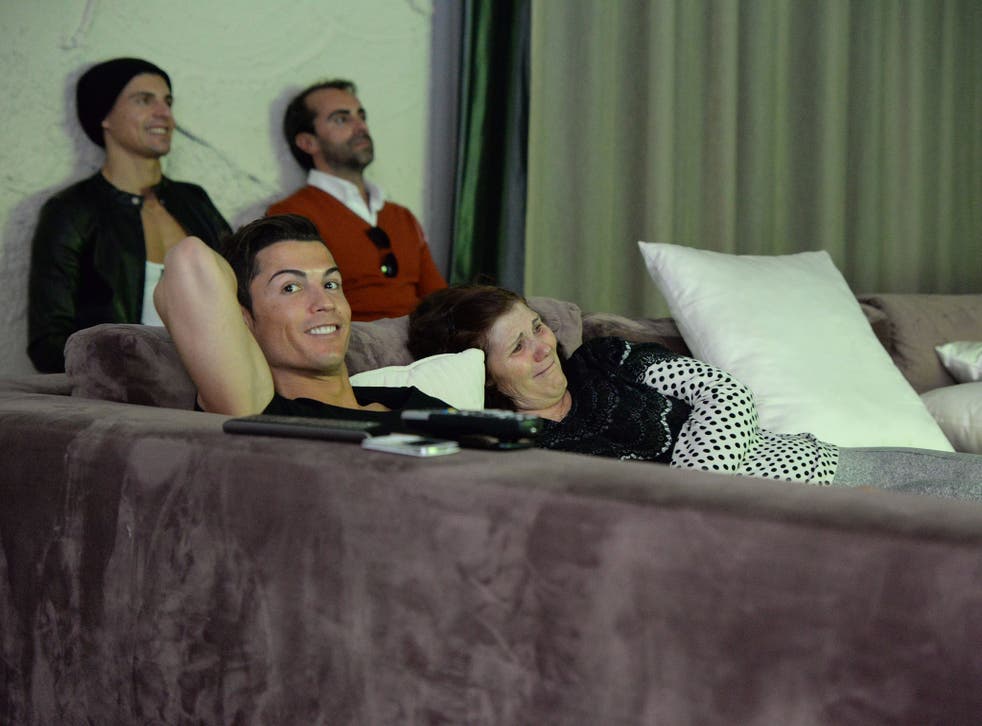 Exec-produced by Asif Kapadia and James Gay-Rees (the team behind Amy), this is a revealing and often surprising documentary portrait of Portuguese footballing superstar, Cristiano Ronaldo. The film follows Ronaldo through the 2014 season, which ended with him competing while injured at the World Cup, and then into the 2015 season.
The footballer lives like a Roman emperor and has a fleet of expensive cars. His rivalry with Lionel Messi for the Ballon d'Or award is intense in the extreme. At the ceremony itself, both behave like self-obsessed divas. He is sometimes given to speaking in sporting clichés. "Winning – that is the most important to me. It is as simple as that," he declares early on.
However, this is probably the most insightful film about the life of a footballer off the pitch since Vikash Dhorasoo's Substitute. What emerges is the isolation that Ronaldo endures ("most of the time I am alone") and the discipline that he needs to show: not just in training or playing but in dealing with the fans who swarm around him every time he sets foot in public, asking for autographs and photos.
Ronaldo is unashamed about his vanity, describing it as an essential part of his success. Although he allows the cameras full access to his home in Madrid, which he shares with his young son, he is very guarded about his relationship with his alcoholic father, who died a decade ago but whose portrait hangs prominently in his sitting room. He won't reveal the identity of his son's mother, either.
His own mother is in awe of him but that doesn't stop her from revealing that he was an unwanted child. The sportsman, who left his home in Madeira aged 12 to pursue the dream of becoming a footballer in Lisbon, makes it clear that his wealth and status didn't come without considerable personal cost.
Join our new commenting forum
Join thought-provoking conversations, follow other Independent readers and see their replies