Room, film review: Visionary film-making defies genre stereotyping
(15)​ Lenny Abrahamson, 118 mins. Starring: Brie Larson, Jacob Tremblay, Sean Bridgers, Joan Allen, William H Macy
Geoffrey Macnab
Friday 15 January 2016 00:48 Comments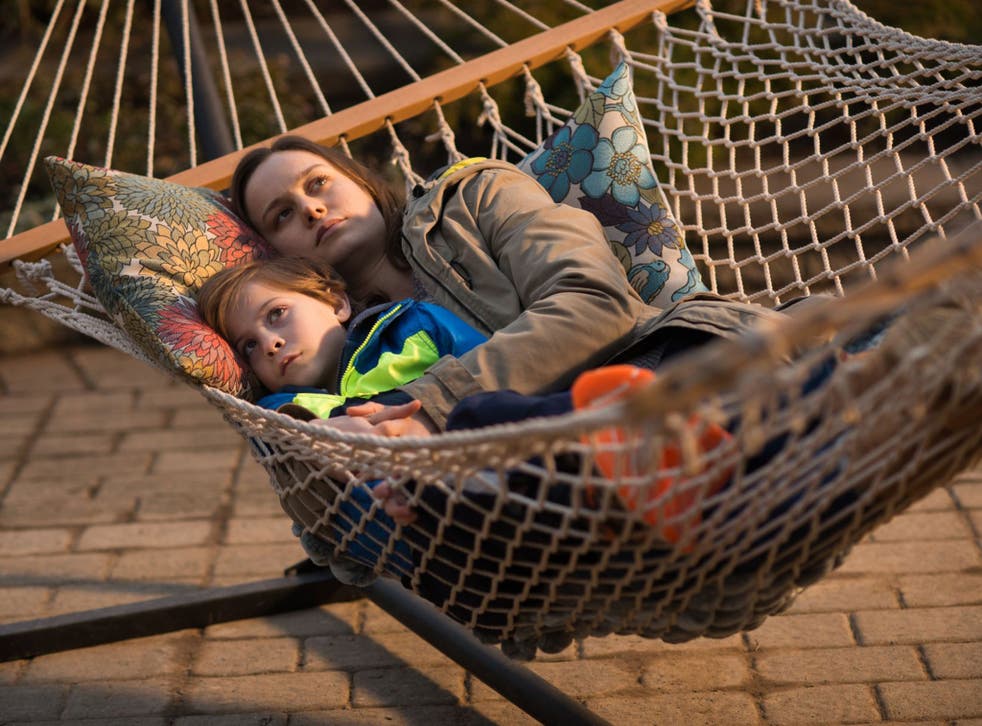 Room offers highly imaginative and, at times, visionary film-making that transcends its claustrophobic settings and defies genre stereotyping. The only hitch is that its anti-climactic second half cannot match the lyricism or the intensity of the extraordinary opening scenes. "Shh… go back to sleep," are the first words we hear, being spoken by a mother to her young child. Only slowly do we realise that they are both captives in a tiny room – little more than a shed with a skylight.
Culture news in pictures

Show all 33
Brie Larson plays Joy "Ma" Newsome, the woman kidnapped as a 17-year-old. Jacob Tremblay is her son, who has never seen the outside world. As the film begins, he is about to celebrate his fifth birthday. There is a frightening intimacy to their relationship. They live in their own self-contained universe. The room is spartan in the extreme, but the boy still expresses a sense of wonder about the few household objects they possess. They have an old TV that he watches with awed fascination.
On one level, Room (adapted by Emma Donoghue from her own novel) can be read as a cryptic thriller, echoing recent real-life stories about kidnapping victims. It can equally well be regarded as a modern-day variation on the Robinson Crusoe-style yarn.
The Irish director Abrahamson's storytelling style is self-consciously poetic. He is helped by two very striking central performances. Larson captures superbly her character's mix of resilience, anger, tenderness and despair as she tries to raise a son in such bizarre circumstances. Tremblay plays the child as a precocious and occasionally petulant boy who, at times, achieves an unlikely contentment in his captivity. The irony here is that the more expansive the storytelling becomes, the less impact it has.
Register for free to continue reading
Registration is a free and easy way to support our truly independent journalism
By registering, you will also enjoy limited access to Premium articles, exclusive newsletters, commenting, and virtual events with our leading journalists
Already have an account? sign in
Join our new commenting forum
Join thought-provoking conversations, follow other Independent readers and see their replies