Sin City 2: A Dame To Kill For, film review - Surprisingly dull despite the sex and violence
Wayward, repetitive storytelling makes the film an endurance test
Geoffrey Macnab
Wednesday 27 August 2014 11:47 Comments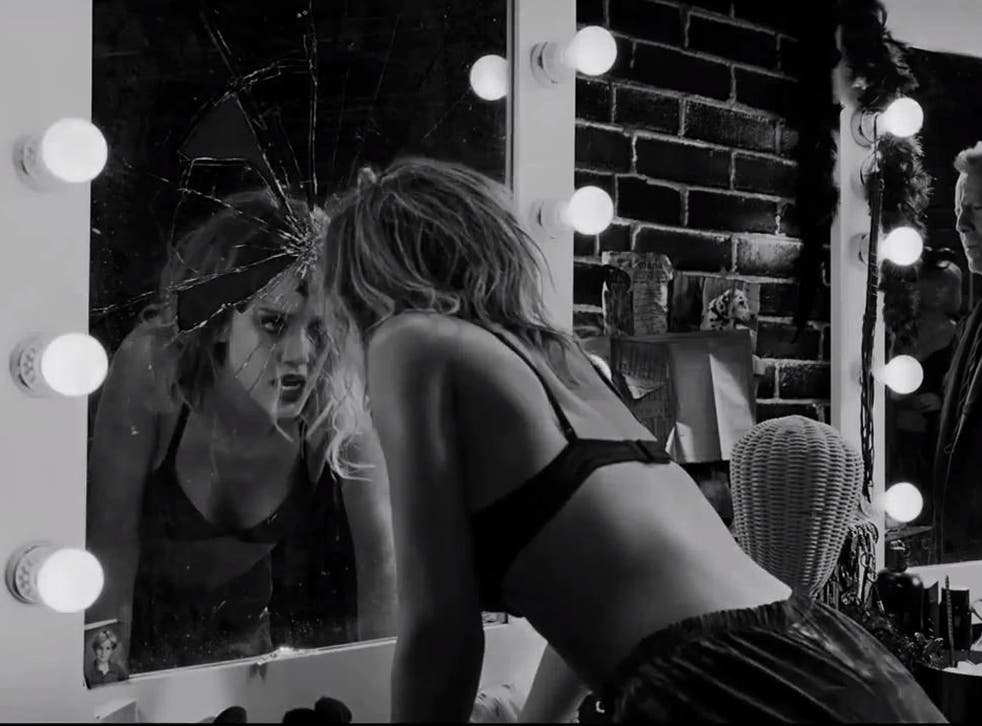 The latest Sin City is a major let-down after the brilliance of the original film in 2005.
The problem is certainly not the visuals. The entire film has the sleek, stylish look of a Saul Bass credits sequence.
In adapting Frank Miller's graphic novels, the filmmakers invoke the glory days of film noir in ingenious fashion, combining black and white, flashes of colour and voice-over.
As a stylistic exercise, the film is impressive. Powers Boothe excels as the finger crunching, crooked politician villain.
What makes the film a test of endurance is the wayward, repetitive storytelling.
The filmmakers flit between different (but interlinked) episodes involving femme fatale Eva Green, card sharp Joseph Gordon-Levitt and vengeance-seeking stripper Jessica Alba in very clunky fashion.
In spite of the shock tactics - the self-consciously extreme and cartoonish sex and violence - this trip to Sin City is surprisingly dull.
Sin City 2: A Dame To Kill in pictures

Show all 5
Robert Rodriguez, Frank Miller, 102 mins, starring: Starring: Eva Green, Jessica Alba, Josh Brolin, Joseph Gordon-Levitt, Mickey Rourke, Bruce Willis, Juno Temple
Register for free to continue reading
Registration is a free and easy way to support our truly independent journalism
By registering, you will also enjoy limited access to Premium articles, exclusive newsletters, commenting, and virtual events with our leading journalists
Already have an account? sign in
Join our new commenting forum
Join thought-provoking conversations, follow other Independent readers and see their replies