The Motel Life, film review: An engaging mix of tenderness and grit
(15) Gabe Polsky, Alan Polsky, 85 mins Starring: Stephen Dorff, Emile Hirsch, Dakota Fanning
Geoffrey Macnab
Thursday 03 April 2014 23:35 Comments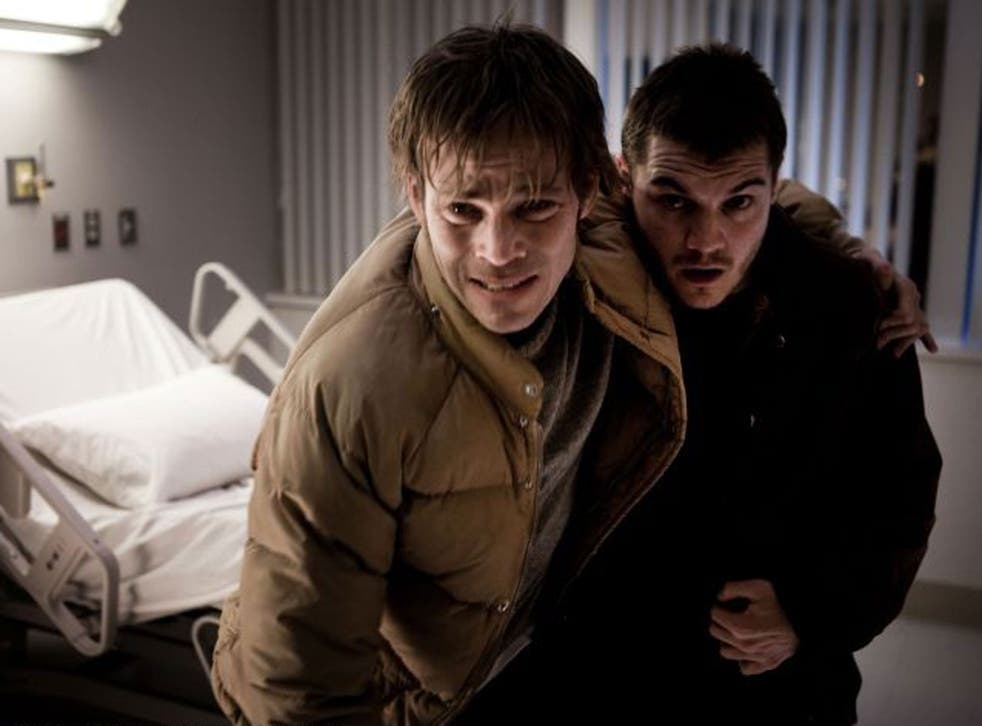 The Polsky brothers' debut feature follows two delinquent brothers (Emile Hirsch and Stephen Dorff) continually in trouble with the authorities.
They've come from nothing. All they have is each other and the stories they tell one another (the directors use animation to capture their fantasies).
Their cursed lives become more fraught when one is involved in a hit and run.
The film is based on a novel by Willy Vlautin, lead singer of country band Richmond Fontaine.
The rambling plot may resemble a lyric from a mawkish country song but the film-makers bring an engaging mix of tenderness and grit to the downbeat material.
Register for free to continue reading
Registration is a free and easy way to support our truly independent journalism
By registering, you will also enjoy limited access to Premium articles, exclusive newsletters, commenting, and virtual events with our leading journalists
Already have an account? sign in
Join our new commenting forum
Join thought-provoking conversations, follow other Independent readers and see their replies