​The Witch, film review: Strong performances but risks absurdity
(15) Robert Eggers, 93 mins. Starring: Anya Taylor-Joy, Ralph Ineson, Kate Dickie, Harvey Scrimshaw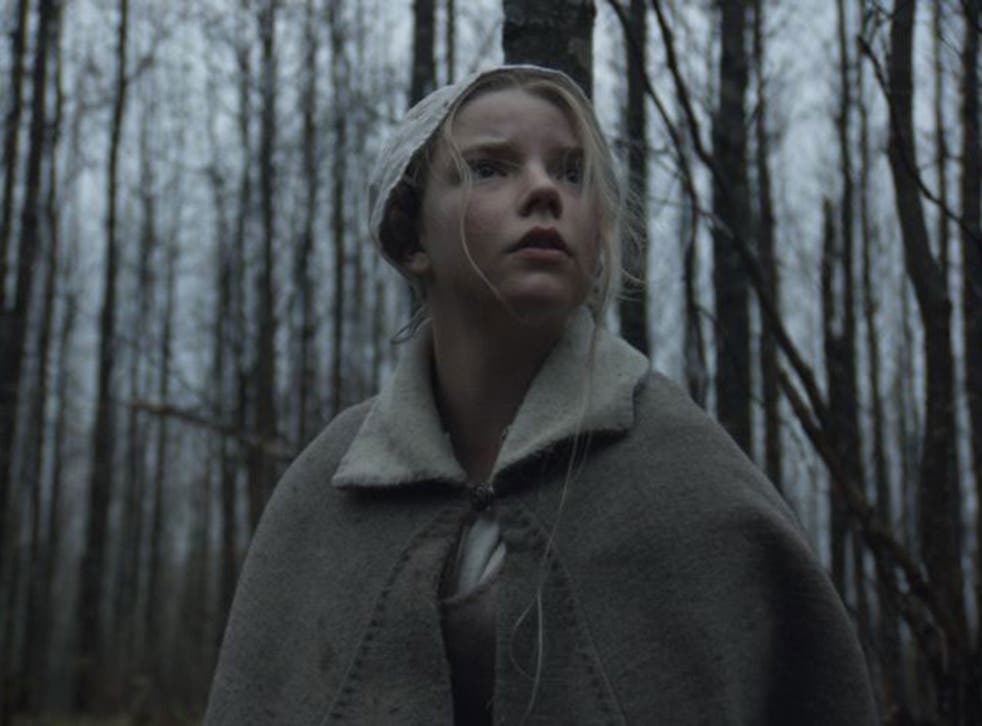 The writer-director Robert Eggers' debut feature is a very strikingly shot but strangely self-conscious horror film that risks drifting off into absurdity. Set in New England in the 17th century, it pays exhaustive attention to landscape, period detail and language. The characters address each other as "thou" rather than "you" and the dialogue often sounds mannered as a result. The cinematographer Jarin Blaschke has a flair for filming the natural world using natural light, but the lyrical skyscapes and shots of forests at dawn and dusk are invariably held for just a little too long.
33 Superhero films set for release between 2016 and 2020

Show all 34
Ralph Ineson plays William, the dour puritan farmer cast out of his community for "prideful conceit" who tries to establish a homestead on the edge of a forest. Needless to say, there is something wicked in the woods. His family begins to suffer extreme and unexplained misfortune. A baby vanishes. Crops fail. Relations between William and his wife (Kate Dickie) grow strained.
There are strong performances from Anya Taylor-Joy as the precocious daughter Thomasin, who is accused by her younger siblings of being a witch, and from Harvey Scrimshaw as Thomasin's brother Caleb. One or two scenes have real demonic power but when it comes to witches levitating and ornery old goats with satanic powers, the film loses its intensity. To his credit, Eggers isn't just making another genre horror movie. His approach is closer to that of a Tarkovsky-style art-house film than to a typical low-budget shocker. The problem is that the craft and artistry are just too laboured and foregrounded.
Register for free to continue reading
Registration is a free and easy way to support our truly independent journalism
By registering, you will also enjoy limited access to Premium articles, exclusive newsletters, commenting, and virtual events with our leading journalists
Already have an account? sign in
Register for free to continue reading
Registration is a free and easy way to support our truly independent journalism
By registering, you will also enjoy limited access to Premium articles, exclusive newsletters, commenting, and virtual events with our leading journalists
Already have an account? sign in
Join our new commenting forum
Join thought-provoking conversations, follow other Independent readers and see their replies