Visitors, film review: Exquisitely shot but heavily demanding
(U) Godfrey Reggio, 87 mins
Geoffrey Macnab
Thursday 03 April 2014 23:37 Comments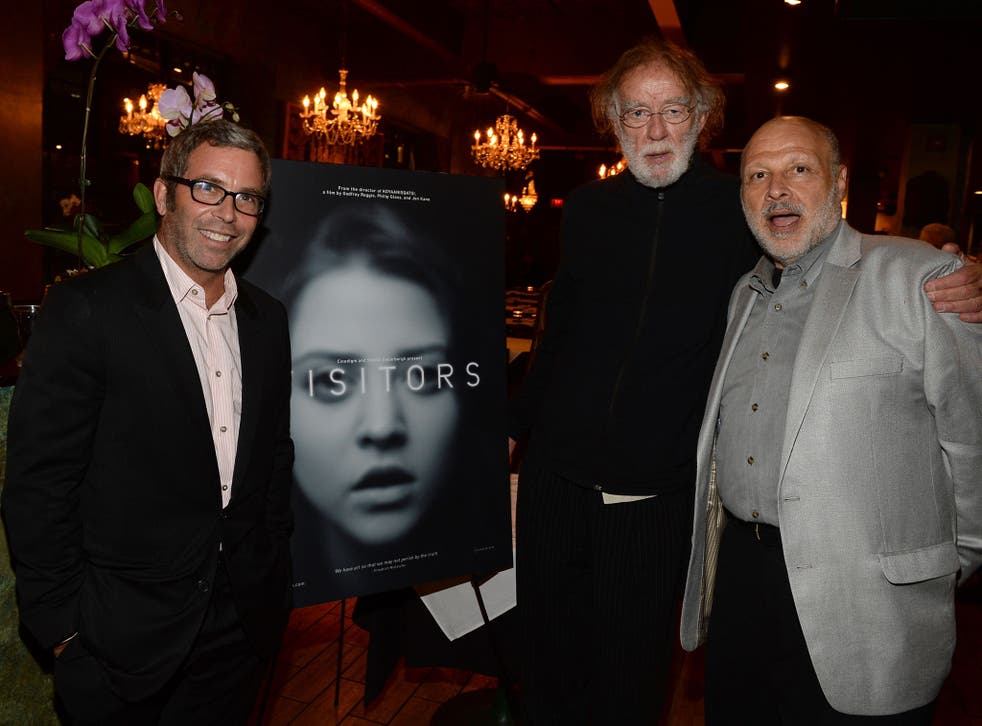 The latest collaboration between Godfrey Reggio and the composer Philip Glass is exquisitely shot but heavily demanding. Its main subject is the human face.
The film largely consists of close-ups of people (or apes) staring at the camera in quizzical and hostile fashion, intercut with shots of skyscrapers, swamp land and empty fairgrounds.
For all its beauty – and in spite of Glass's majestic music – the effect is bewildering.
Register for free to continue reading
Registration is a free and easy way to support our truly independent journalism
By registering, you will also enjoy limited access to Premium articles, exclusive newsletters, commenting, and virtual events with our leading journalists
Already have an account? sign in
Join our new commenting forum
Join thought-provoking conversations, follow other Independent readers and see their replies