Wakolda, film review: Stately art-house drama plays like a coming-of-age story
(12A) Lucía Puenzo, 94 mins Starring: Natalia Oreiro, Alex Brendemühl, Florencia Bado
Geoffrey Macnab
Thursday 07 August 2014 23:39 Comments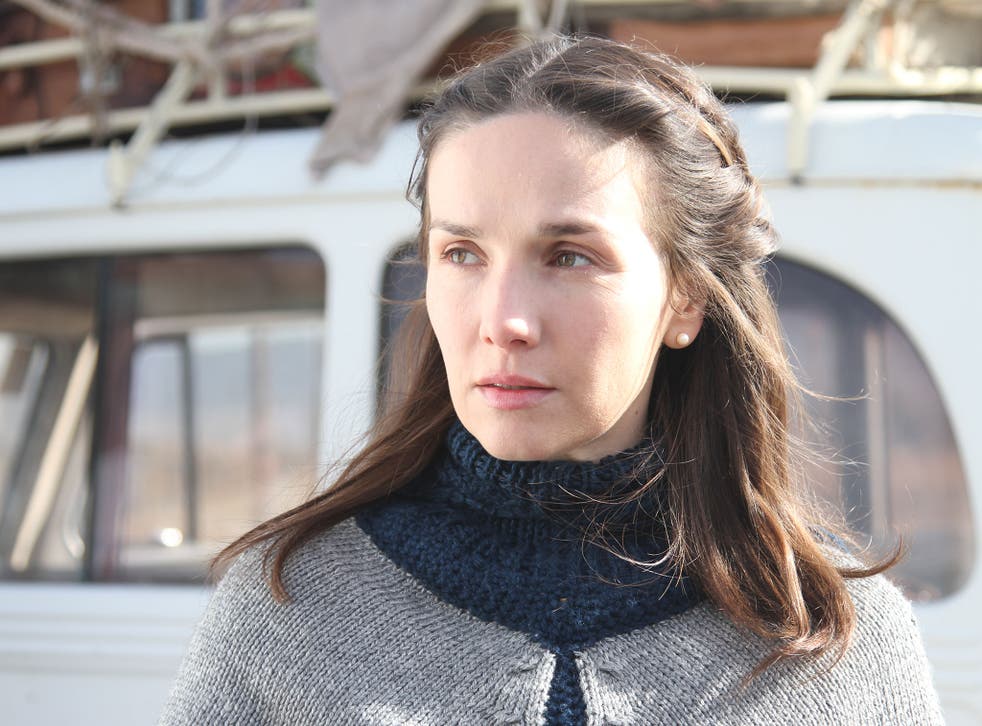 Lucía Puenzo's curiously detached and creepy drama, adapted by Puenzo from her own novel, is inspired by stories about the Nazi geneticist Josef Mengele's time in Argentina.
The tone is very different from that of Boys from Brazil-style thrillers. This is a stately art-house drama, well shot in wintry landscapes, which plays like a coming-of-age story.
A mysterious German stranger (Alex Brendemühl) with an Omar Sharif-like moustache befriends a family setting up a lodging house in the country's hinterland.
He is a vet but as he asks strange questions about the woman's pregnancies and the small size of her 12-year-old daughter, it becomes apparent that his old obsessions with bodily perfection remain.
Initially, the family seems remarkably unsuspicious about this stranger in their midst. The film is eerie in a way that conventional thrillers about Nazis on the run are not, but some of its resonances are likely to be lost on non Argentine audiences.
Register for free to continue reading
Registration is a free and easy way to support our truly independent journalism
By registering, you will also enjoy limited access to Premium articles, exclusive newsletters, commenting, and virtual events with our leading journalists
Already have an account? sign in
Join our new commenting forum
Join thought-provoking conversations, follow other Independent readers and see their replies