The Wizard Of Oz, film review: Classic gets a digital makeover with some unexpected results
(3D) (U) Victor Fleming, 98 mins Starring: Judy Garland, Frank Morgan, Ray Bolger, Bert Lahr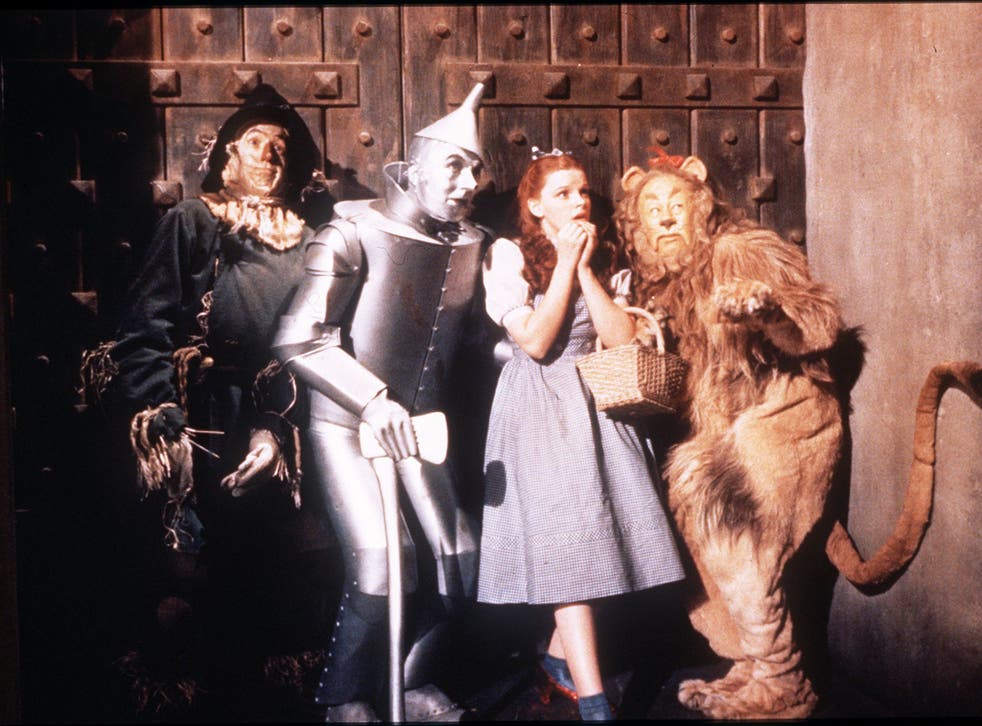 If MGM had had the chance in 1939 to make The Wizard of Oz in IMAX 3D, the studio would almost certainly have done so.
While film historians have rightly called foul over the colourisation of black-and-white classics, they surely will have less cause to complain about the decision to remaster Oz digitally and to present it as if it's a new James Cameron movie.
The digital makeover does have some unexpected consequences. We can now see the joints in the make-up and the sweat on the faces of the long-suffering Ray Bolger, Jack Haley and Bert Lahr as the Scarecrow, Tin Man and Cowardly Lion. However, the crystal-clear restoration should finally scotch the old myth that if you look closely enough, you can spot the corpse of a munchkin hanging in the forest.
The Wizard of Oz is one of the most familiar and often revived films of all time and yet it is worth watching (yet again) on the very biggest screen possible. Seventy-five years on, it hasn't dated in the slightest. Its use of colour, music and trompe-l'oeil effects still astounds, as does Judy Garland's extraordinarily febrile and emotional performance as Dorothy.
Join our new commenting forum
Join thought-provoking conversations, follow other Independent readers and see their replies