Star Wars: Episode VIII: Here's who Rey might be fighting while she trains with Luke Skywalker
The film hits theaters December 17, 2017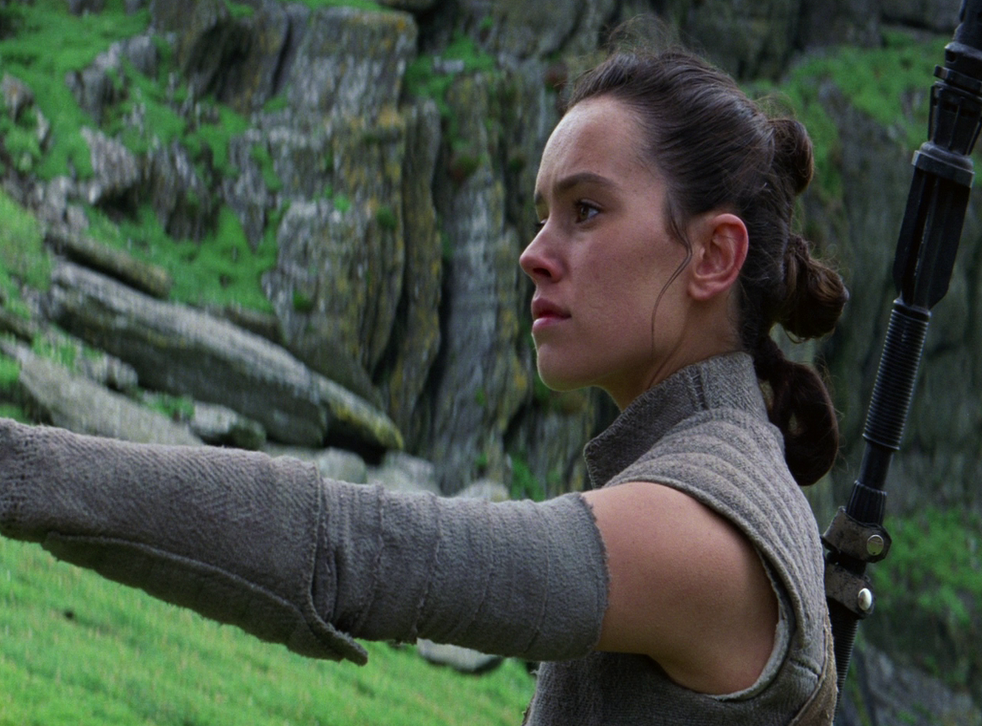 There are new rumors surrounding the events in Rian Johnson's Star Wars: Episode VlII. According to Making Star Wars, the production crew has been filming scenes on the Irish island of Skellig Michael—aka Ahch-To—where Rey finds Luke Skywalker at the end of The Force Awakens.
Apparently, we'll be introduced to little native, puffin-like creatures with razor-sharp teeth who have welcomed Luke to their island. Unfortunately for Rey, she doesn't share the same connection to the pint-sized creatures that the Jedi master does. Sources described the 15-inch tall natives as birds mixed with Gremlins or even as the Star Wars equivalent to Furby.
Star Wars: The Force Awakens ILM concept art

Show all 45
Still, despite these creepy and somewhat cute descriptions, Rey might find herself fighting for their approval by facing off with a giant sea creature. In turn, she can train with Luke and live in their environment. The rumors aren't too farfetched as Johnson's film could be taking cues from Episode V: The Empire Strikes Back, in which Luke takes on the elements in Dagobah while he trains with Yoda.
Star Wars: Episode VlII hits theaters December 17, 2017.