Suicide Squad now officially has more Oscars than all these films and actors
Suicide Squad won Best Hair and Makeup and at one point had more Oscars than La La Land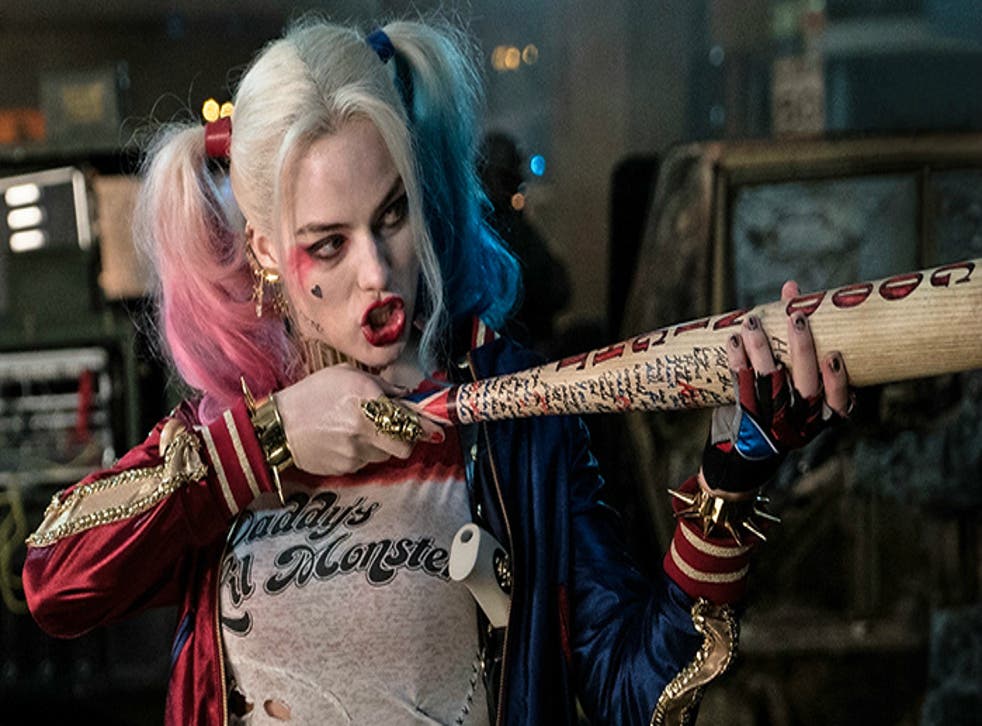 It was the film we all loved to hate last summer, so when Suicide Squad won an Oscar at the start of Sunday night's ceremony, many film fans couldn't believe their ears.
"Suicide Squad has more Oscars than…" quickly became a meme after David Ayers' widely-panned supervillain movie picked up the gong for Best Hair and Makeup, putting it ahead of La La Land at that point in proceedings.
The DC Comics blockbuster may not have been nominated for Best Picture, but can still now say that it has more Academy Awards than classics like The Shawshank Redemption (which famously competed with Pulp Fiction and Forrest Gump), It's A Wonderful Life, Taxi Driver and The Shining.
Actors you think have won Oscars but haven't

Show all 14
Let's spare a thought for Amy Adams, too. Praised for both Nocturnal Animals and Arrival this year, the five-time Oscar nominee failed to earn a single nod, re-affirming her status as the new Leonardo DiCaprio. Come to think of it, Suicide Squad officially has the same number of Oscars as Leo, and he waited 20 years for that honour.
Other actors to have fewer Oscars than Suicide Squad include, deep breath: Orson Welles, Alfred Hitchcock, Charlie Chaplin, Stanley Kubrick, Greta Garbo, Fred Astaire, Marilyn Monroe, Harrison Ford, James Dean, Glenn Close, Samuel L Jackson, Paul Thomas Anderson, Jake Gyllenhaal, Sigourney Weaver and Spike Lee.
That 'Damaged' tattoo, though.
Join our new commenting forum
Join thought-provoking conversations, follow other Independent readers and see their replies