Thor: Ragnarok adds Tessa Thompson, Cate Blanchett and Jeff Goldblum
Marvel also announced that Mark Ruffalo will return as Bruce Banner/The Hulk.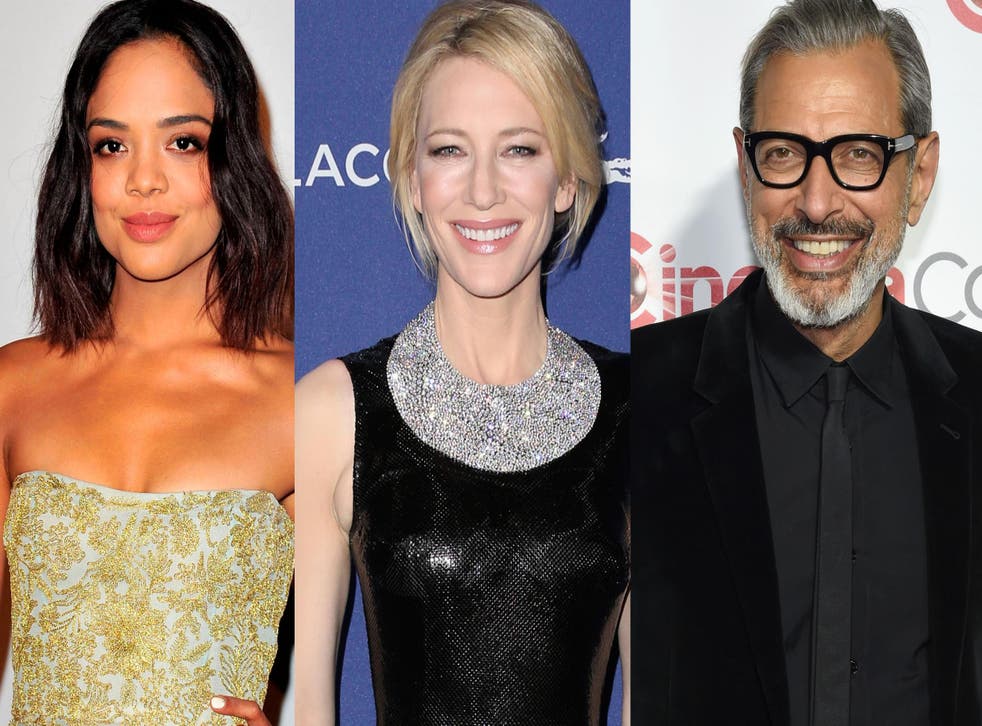 Following the box office success of Captain America Civil War, Marvel released casting details for Thor: Ragnarok on Friday, adding an impressive line-up that includes Cate Blanchett, Jeff Goldblum, Tessa Thompson and Karl Urban.
Blanchett (Blue Jasmine, Carol, Cinderella) will star as the powerful new villain Hela, while Goldblum (Jurassic Park) will play the incredibly powerful Grandmaster. Thompson (Creed, Selma) has been cast as the classic hero Valkyrie, and Urban will play the villainous Asgard warrior Skurge.
Marvel also announced that Mark Ruffalo will return as Bruce Banner/The Hulk. The actors will join the returning stars Chris Hemsworth, Idris Elba, Tom Hiddleston and Sir Anthony Hopkins.

"The continuation of the epic Thor franchise will be powerful and unique, and with the additions of Cate, Jeff, Tessa, Karl, and Mark to the cast we have the makings of his most dangerous and heroic adventure yet," producer Kevin Feige said in a statement.
"The sheer, raw talent each of these actors brings to the screen can't be quantified. Having any one of them join the Marvel Cinematic Universe would be an honor, and having all of them is incredible."
The movie will be the third installment of Marvel's recent Thor franchise. One actress who went unmentioned in the release was Jamie Alexander, who previously played Lady Sif. Alexander seemed to address rumors of a scheduling conflict with her show Blindspot that would keep her character out of Asgard this time around.
"Don't worry ;)..." Alexander told fans on Twitter Friday.
Thor: Ragnarok will hit theaters on July 28, 2017.
Join our new commenting forum
Join thought-provoking conversations, follow other Independent readers and see their replies