Clarisse Loughrey sits down with the cast of Toy Story 4
Toy Story 4: Pixar sequel tops US box office but falls short of expectations
Despite a record-breaking opening weekend in the UK, Toy Story 4's underperforming US box office has provoked concern
Toy Story 4 has failed to meet financial expectations in the US and China, leading to further claims of a crisis in cinema attendance, despite the film breaking global records elsewhere.
The latest entry in the long-running animated franchise dominated the US box office in its opening weekend, grossing a by-all-measures gargantuan sum of $118 million. But it fell far short of the figures that industry experts and the film's backers at Disney had predicted, with early reports indicating that it could gross somewhere between $140 million to $150 million in its opening weekend.
The gross pales in comparison to last year's Disney/Pixar effort Incredibles 2, which grossed $182 million in its opening weekend, while 2010's Toy Story 3 grossed $110 million in its opening – or $129 million when adjusted for inflation. In China, the film similarly underperformed, beaten into second place at the box office (by $13 million to $28 million) by Spirited Away, Hayao Miyazaki's animated classic from 2002 that is only just receiving a Chinese theatrical release.
The 30 best Disney films

Show all 30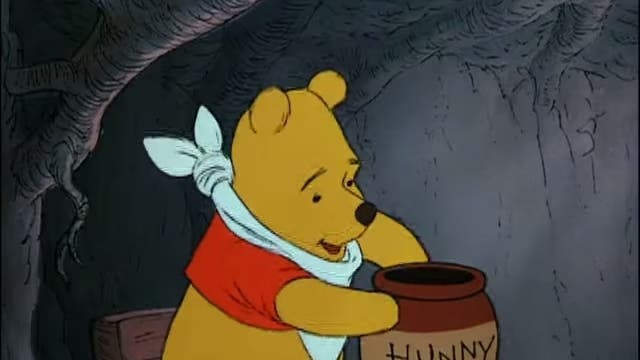 Disney can rest easy when it comes to Toy Story 4's global haul, with the film breaking box office records in the UK (where it had the biggest opening for an animated film in history) and Argentina (where it had the biggest opening weekend of all time), but observers have signalled it could speak to a newfound resistance to long-in-the-tooth franchises.
In a series of viral tweets, journalist and film historian Mark Harris argued that "endless brand extensions… and milking of [intellectual properties]... are starting to bore people" and that "this summer is not going according to plan."
While Toy Story 4's US performance isn't outrageously concerning, it follows a number of summer blockbusters to underperform or outright flop in recent weeks, including Men in Black: International, X-Men: Dark Phoenix and Godzilla: King of the Monsters.
Join our new commenting forum
Join thought-provoking conversations, follow other Independent readers and see their replies