Games For Carers: Website offering 85,000 free games to NHS workers overcomes early technical issues
Companies such as EA, Konami, Xbox and Sega are involved in the initiative
Alex Pattle
Wednesday 29 April 2020 12:12 Comments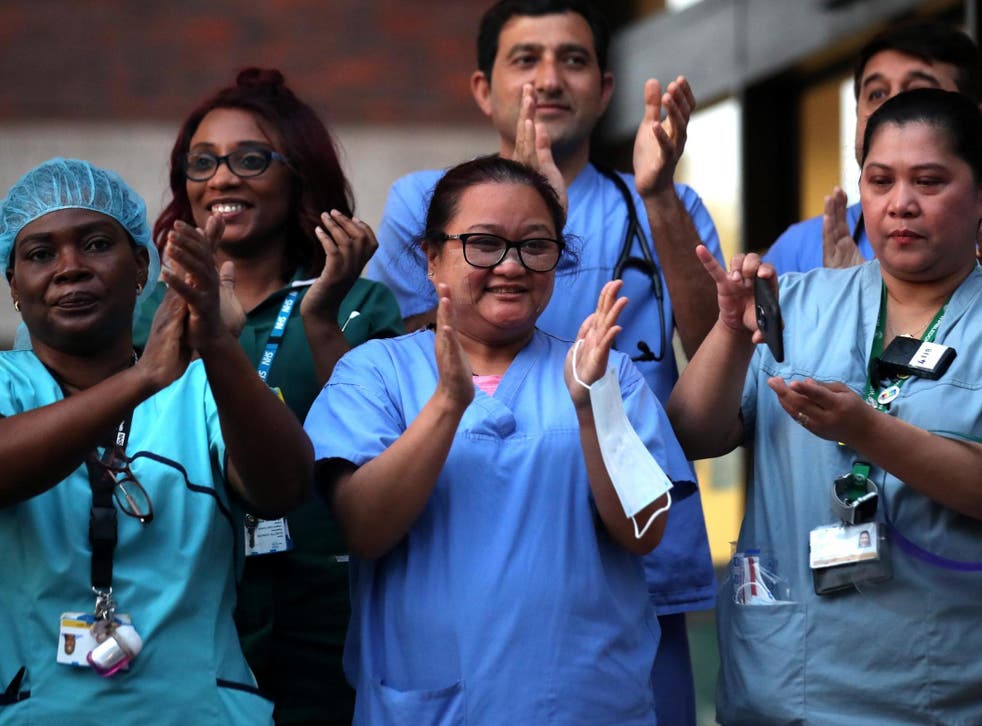 A website giving NHS workers free access to over 85,000 downloadable games has gone live.
Games For Carers, created by Keymailer with help from Ukie and the UK gaming industry, launched today (29 April). The aim of the site is to provide NHS workers with a means to relieve stress amid the ongoing coronavirus pandemic.
To access the free games, donated by games businesses, NHS workers must visit the site and enter their official email address. Companies such as EA, Konami, Xbox and Sega are involved in the initiative.
"Our amazing NHS staff are working hard on the frontline in the fight against coronavirus, and it is brilliant to see the UK's video games industry uniting to say thank you through this campaign," said creative industries minister Caroline Dinenage. "We have worked closely with games companies to help keep people safe and I am delighted the sector is continuing to support the NHS in such an innovative way."
Some visitors reported technical difficulties shortly after the site launched at 9am GMT, however, leading Keymailer to write on Twitter: "Dear NHS people, lots of you have told us already that we missed some of your email domains – so sorry!
"We've paused the giveaway so we can get all the email domains into the system, and when we start it in a few minutes, you'll all have an equal chance to get a game."
Shortly after that announcement, Keymailer provided another update, writing: "The NHS giveaway is back online ... Sorry for the delay, and we'll be monitoring for any other issues to try to make sure all 85,000 games go to good homes!"
Keymailer is a site that connects influencers with game developers and publishers.
Register for free to continue reading
Registration is a free and easy way to support our truly independent journalism
By registering, you will also enjoy limited access to Premium articles, exclusive newsletters, commenting, and virtual events with our leading journalists
Already have an account? sign in
Join our new commenting forum
Join thought-provoking conversations, follow other Independent readers and see their replies