The Independent's journalism is supported by our readers. When you purchase through links on our site, we may earn commission.
Golden Globes 2018: Male stars will also wear black to protest sexual misconduct
Stylist Ilaria Urbinati has confirmed her clients will be dressed in solidarity with their female colleagues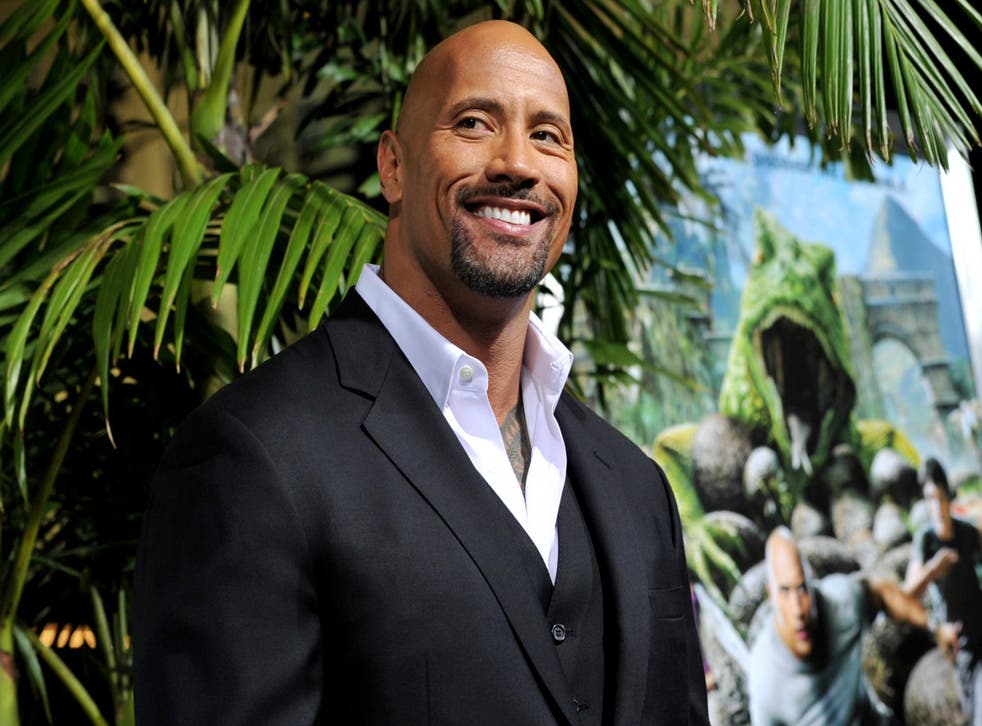 Male stars will be joining in with the protest at 2018's Golden Globes, wearing black alongside their female colleagues in a demonstration against sexual abuse and harassment in Hollywood.
It was first reported that multiple actresses, both presenters and nominees - including Jessica Chastain, Meryl Streep, and Emma Stone - were planning the demonstration. Stylist Ilaria Urbinati has now stated on Instagram that, in addition, her male clients - which include Dwayne Johnson, Tom Hiddleston, Armie Hammer, and Garrett Hedlund - will also be wearing black in solidarity.
"Because everyone keeps asking me… YES, the men WILL be standing in solidarity with women on this wearing-all-black movement to protest against gender inequality at this year's Golden Globes," Urbinati wrote. "At least ALL MY GUYS will be. Safe to say this may not be the right time to choose to be the odd man out here… just sayin…"
Johnson himself confirmed Urbinati's statement with a simple reply: "Yes we will". Other stylists, including Karla Welch, added messages of support; Welch's clients include Tracee Ellis Ross, Olivia Wilde, Elisabeth Moss, and Sarah Paulson.
There has been some debate as to the effectiveness of the protest. Rose McGowan spoke out against the protest, writing in reference to Harvey Weinstein: "Actresses, like Meryl Streep, who happily worked for The Pig Monster, are wearing black Golden Globes in a silent protest."
"YOUR SILENCE is THE problem. You'll accept a fake award breathlessly and affect no real change. I despise your hypocrisy. Maybe you should all wear Marchesa." The womenswear company Marchesa was co-created by Georgina Chapman, the ex-wife of Weinstein.

​Streep replied to McGowan's criticisms in a lengthy statement, in which she said: "It hurt to be attacked by Rose McGowan in banner headlines this weekend, but I want to let her know I did not know about Weinstein's crimes, not in the 90s when he attacked her, or through subsequent decades when he proceeded to attack others. I wasn't deliberately silent. I didn't know. I don't tacitly approve of rape. I didn't know. I don't like young women being assaulted. I didn't know this was happening."
For male allies donning black, a sartorial sign of support certainly isn't enough. Hopefully, it'll give them a chance to also speak on the red carpet about what actual actions they've taken to confront sexual misconduct in the industry.
Follow Independent Culture on Facebook for all the latest on Film, TV, Music, and more.
Join our new commenting forum
Join thought-provoking conversations, follow other Independent readers and see their replies