Grey's Anatomy lands Indian broadcaster in trouble with complaints body over 'indecent, vulgar' homosexual scene
Homosexuality is still illegal in India under section 377 of the Indian Penal Code
Chris Mandle
Thursday 05 November 2015 18:29 Comments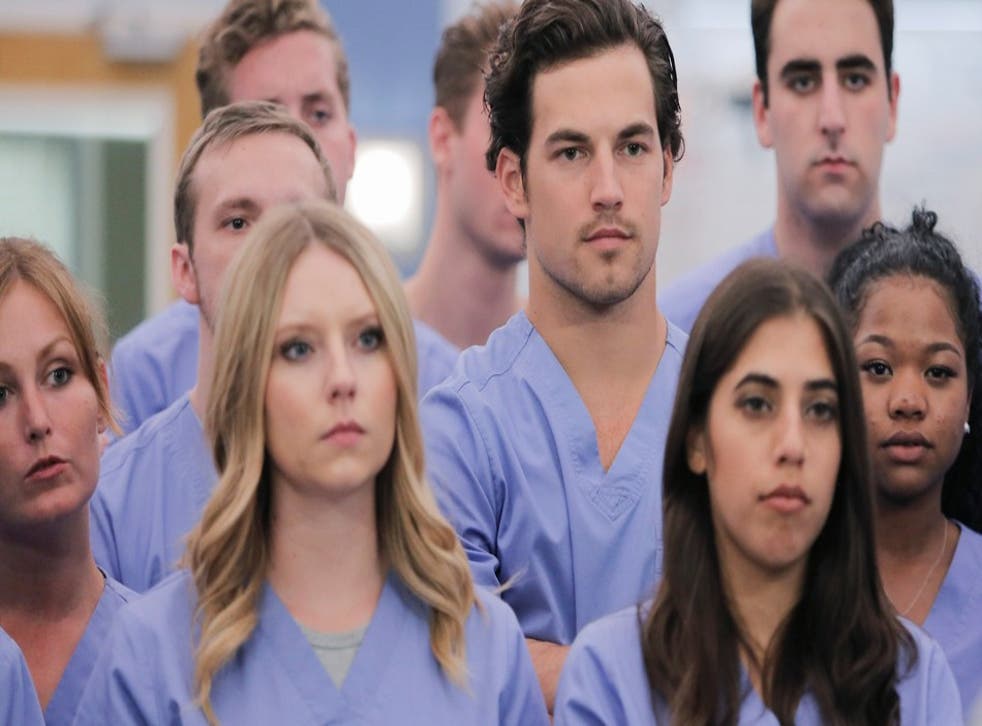 India's Broadcasting Content Complaints Council (BCCC) has issued a notice to a channel airing US drama Grey's Anatomy over a "homosexual encounter" they have deemed "indecent" and "vulgar".
Homosexuality is still illegal in India under Section 377 of the Indian Penal Code, which was introduced during 1860 and criminalises sexual activities "against the order of nature" - interpreted as homosexual acts.
The scene that caused complaints from viewers involved a female doctor telling her male colleague about failing to please her (female) partner, and asked him to teach her via a physical demonstration.
According to the Times of India, The BCCC said that they were of the opinion the content appeared to be "explicit" and "objectionable".
People news in pictures

Show all 18
A senior member of the council said: "Keeping Indian audiences in mind, we felt that the scenes were not tasteful. So we have asked them to respond".
The channel airing the episode, Star World, has until December 1 to respond.
It is the latest in a string of instances of TV channels being held accountable for broadcasting offensive content.
Comedy Central was taken off-air for ten days over a complaint over shows Stand Up Club and Popcorn over scenes that "depicted women as a commodity of sex" and threatened "public morality".
Indian broadcasters airing US movies or TV shows often follow a form of self-censorship, which involves carefully combing through shows to remove potentially offensive material.
The Game of Thrones Season 5 finale, for example, was so heavily edited that it was only 30 minutes long.
Offensive words were swapped out - "whore" was changed to "harlot" and the word "butt" was changed to "boat", which caused much confusion when watched by viewers.
Register for free to continue reading
Registration is a free and easy way to support our truly independent journalism
By registering, you will also enjoy limited access to Premium articles, exclusive newsletters, commenting, and virtual events with our leading journalists
Already have an account? sign in
Join our new commenting forum
Join thought-provoking conversations, follow other Independent readers and see their replies