Happy Talk
In times of uncertainty, can we find solace in the shape of water?
In pursuit of health and happiness, Christine Manby reflects on why water is so calming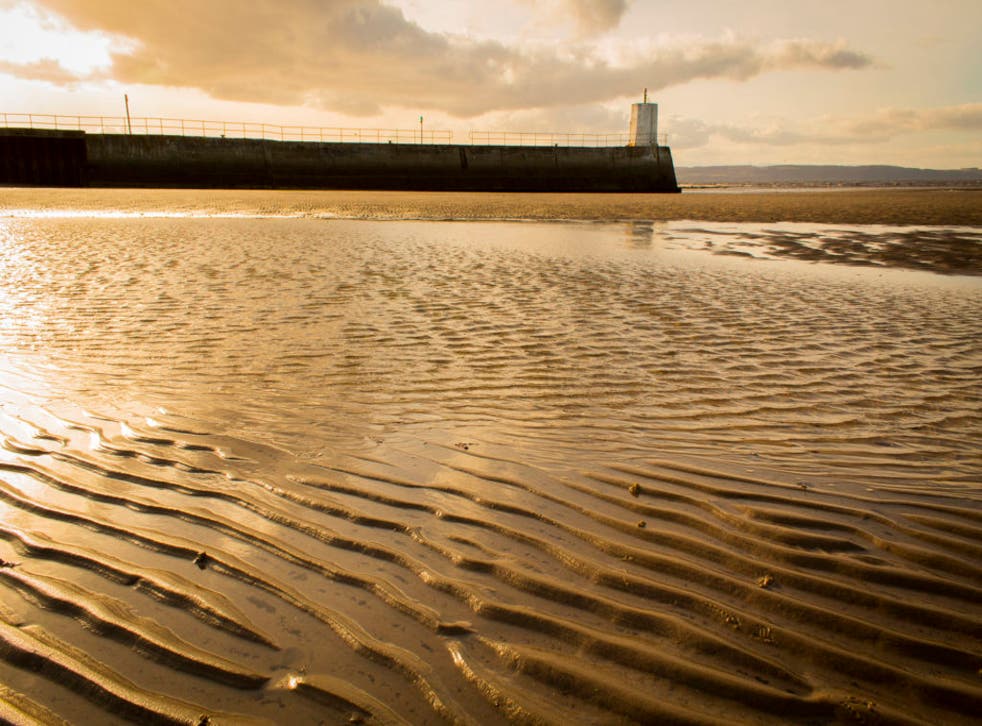 If there's one thing guaranteed to mess with anyone's sense of wellbeing it's uncertainty. And it seems to me that these are especially uncertain times. As I walked over Battersea Bridge yesterday morning, with a head full of worry about things I can't control – that bloody B-word, for a start – I saw that the tide was in. The sun was out in a cloudless sky and for a moment the water of the Thames reflecting the lemon light of the early day looked unlike I'd ever seen it before. It wasn't the "dirty old river" of The Kinks' "Waterloo Sunset". It was like the ocean over sand on a beach in west Wales or Cornwall. I could see the sea in the river's face.
I'll find any excuse to be by the sea. As is the case for many people, the seashore is my happy place. I don't care whether I'm standing on sand or shingle so long as I can look out on to water. A calm sea glittering in the sunshine is best, but childhood summer holidays spent in Sussex and Cornwall instilled in me a belief that the sea is just as good on a grey day.
The idea of holidaying by the sea began with the Romans. They imported the fashion when they invaded Britain, establishing Mersea Island in Essex as a weekend getaway for the Roman residents of Colchester. For the upper classes, seaside resorts became fashionable in the 18th century as an alternative to visiting spa towns like Bath. However, it wasn't until the 19th century that British beach resorts really took off, when the rise of the train made the coast accessible to all.
Join our new commenting forum
Join thought-provoking conversations, follow other Independent readers and see their replies