Harvey Weinstein allegations: Woman launches first UK civil claim against Hollywood mogul
The unnamed woman's layers say she will likely to want more than £300,000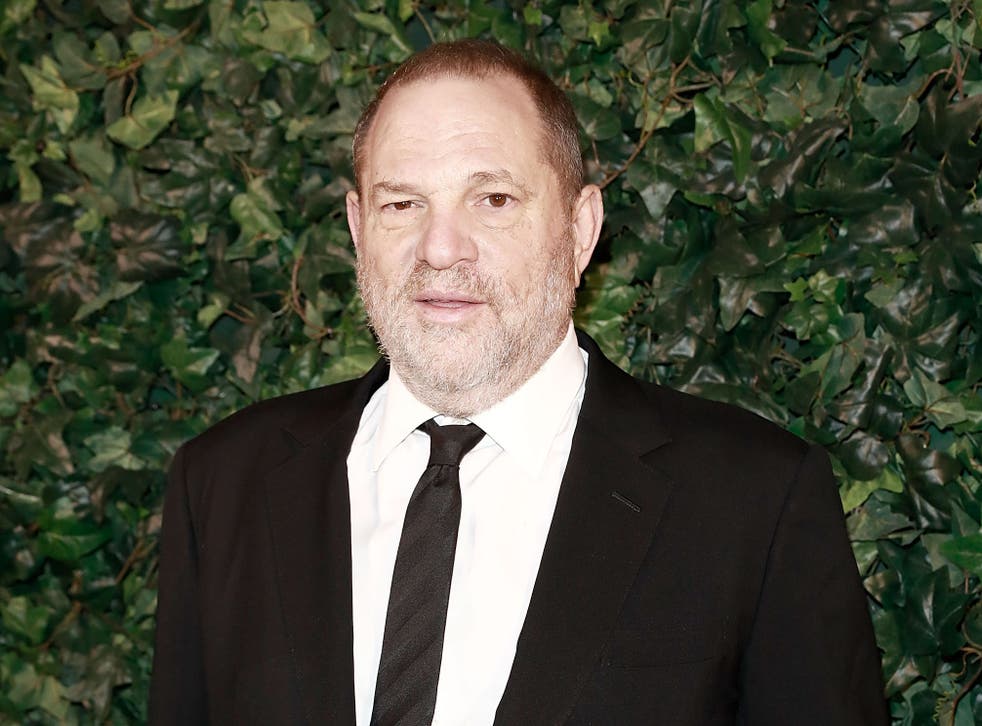 A woman has launched a damages claim in London after saying she was sexually assaulted by Hollywood film producer Harvey Weinstein.
Her lawyers said the claim was the first of its kind made against Mr Weinstein in the UK. They said the woman, who has not been identified, was likely to want more than £300,000.
Paperwork outlining detail of the claim has been lodged at the High Court in London, lawyers said. They said no date had been fixed for any hearing.
Solicitor Jill Greenfield, who represents the woman and works for law firm Fieldfisher, said her client was claiming damages for "personal injury" plus expenses and "consequential loss" arising out of "a series of sexual assaults" by Mr Weinstein.
She said claims have been made against Mr Weinstein, a Weinstein company based in London and a Weinstein company based in New York, and she had indicated that the alleged assaults happened "many years ago".
A spokeswoman for Fieldfisher said she could not say whether the woman was British.
Harvey Weinstein: his accusers

Show all 42
Detail of the claim is listed on a claim form lodged at the High Court and dated 23 November. The form says the woman suffered "psychiatric damage" cause by "intentional assault".
Earlier this year there were reports that several women had come forward to allege serious sexual misconduct.
In early October, Mr Weinstein, 65, "sincerely apologised" for past behaviour following allegations of sexual harassment.
He said, in a statement from a publicist, that he planned to take a "leave of absence" from his business as he worked with therapists.
Mr Weinstein has been behind some of the biggest Hollywood films of the past 25 years. IMDB says he has been involved in the production of 20 films that have been nominated for the best picture Oscar, including the Lord Of The Rings finale The Return Of The King, Shakespeare In Love and The English Patient.
Mr Weinstein and brother Bob Weinstein founded Miramax in 1979 and sold it to Disney in 1993. They continued to work for the firm until 2005 when they set up the Weinstein Company, which spawned hits including The King's Speech, Django Unchained and Silver Linings Playbook.
In 2004 he was made an honorary CBE for his contribution to the British film industry.
PA
Register for free to continue reading
Registration is a free and easy way to support our truly independent journalism
By registering, you will also enjoy limited access to Premium articles, exclusive newsletters, commenting, and virtual events with our leading journalists
Already have an account? sign in