IKEA to open restaurant with self assembly required meals
Potentially difficult if you struggle with a bookcase
Christopher Hooton
Tuesday 30 August 2016 15:39 Comments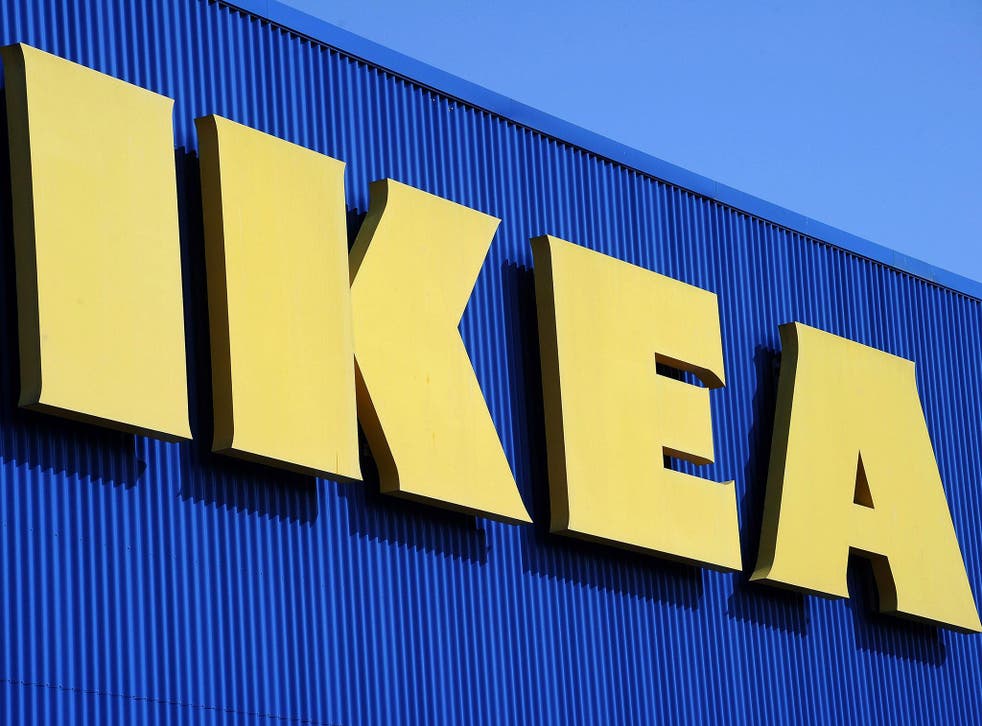 IKEA is opening a pop-up restaurant, but, true to its flat-pack ethos, you'll have to make dinner yourself.
The Dining Club will open on 10 September in Shoreditch, London, and is described as a 'DIY restaurant where the diners run the diner, becoming the star chefs of their very own restaurant for up to 20 friends.'
Patrons can reserve tables in the restaurant and will cook under the supervision of a head chef.
Running until 25 September, the pop-up is completely free - you can book a spot here. I guess there's also no reason you can't give your dish a monosyllabic Scandi name a la IKEA products.
'With people spending less time cooking and eating together in the UK, IKEA are giving the foodies, wannabe-cooks, kitchen novices and fine diners the chance to express themselves and impress their friends in a restaurant where they will have their very own sous chef and maître de,' IKEA said in a press release.
'They will also have 20 of their friends as extra hands, making a meal to remember and proving that too many cooks is not always a bad thing.'
Register for free to continue reading
Registration is a free and easy way to support our truly independent journalism
By registering, you will also enjoy limited access to Premium articles, exclusive newsletters, commenting, and virtual events with our leading journalists
Already have an account? sign in
Join our new commenting forum
Join thought-provoking conversations, follow other Independent readers and see their replies