Jihadi John: The Making of a Terrorist by Robert Verkaik; book review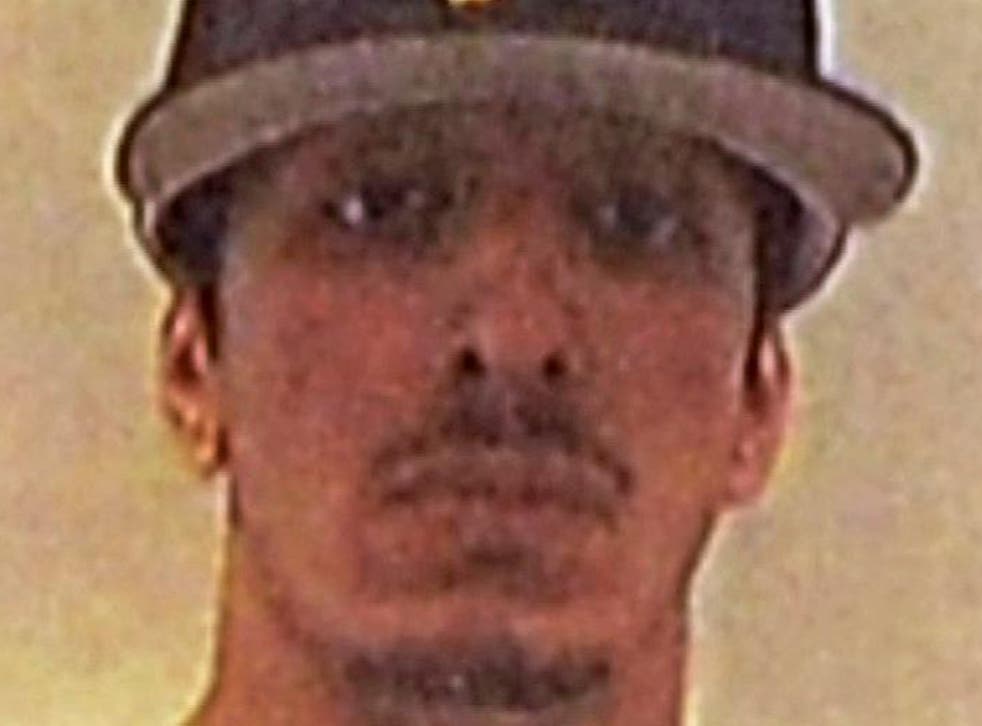 Missing a scoop is inevitably embarrassing for a journalist, as I know to my cost. Shortly before the overthrow of the Taliban regime in Kabul, I turned down the chance of an interview with a man I thought was just a minor player on the Afghan political scene. His name was Hamid Karzai, and a few months later, he went on to become Afghanistan's new leader.
In his book, Robert Verkaik is equally upfront about his own missed scoop. The masked executioner who featured in a series of barbaric Islamic State videos of hostage beheadings was, from the summer of 2014 until his death by drone last November, the world's most wanted man. In the tabloid press, speculation about his identity was at fever pitch. And yet, even after his unmasking as a Londoner by the name of Mohammed Emwazi, Verkaik failed to remember that he had conducted several interviews with him some years before, when Emwazi was trying to shine a media spotlight on what he claimed was harassment by MI5.
Eventually Verkaik did remember those interviews, and he draws on them heavily in a section of the book dealing with what may have been one of the pivotal moments in Emwazi's radicalisation, an abortive trip to Tanzania when he was detained and roughly interrogated by officials in three countries. Otherwise, like the hordes of other journalists following the story, he has to draw on investigative reporting done after Jihadi John's unmasking.
No detail is too small in Verkaik's quest to work out how a "misfit schoolboy" turned into a "psychopathic mass murderer" . We're even told that, at primary school, his favourite colour was blue and his favourite animal a monkey. Other biographical details are more informative — his growing involvement with a west London network of "gangsta" extremists, how the attentions of the security services stymied his engagement, the way he was barred from starting a new life in Kuwait, and finally the de-humanising horrors of the Syrian civil war.
Verkaik admits that digging into Emwazi's life is of limited value. There are, he says, "as many reasons why someone turns to extremism as there are jihadists fighting in Syria." But he also aims to stoke the debate on Britain's counter-terrorism strategy. One problem is the delicate balance the security services have to maintain between monitoring suspected extremists and pushing self-questioning but still non-violent young Muslims over the edge. Another is what he considers to be the wrong-headedness of the government's current de-radicalisation programme. But the solutions he proposes, even if they might help, hardly seem sufficient to counter what he emphasises is a severe and growing threat to Britain from IS.
Register for free to continue reading
Registration is a free and easy way to support our truly independent journalism
By registering, you will also enjoy limited access to Premium articles, exclusive newsletters, commenting, and virtual events with our leading journalists
Already have an account? sign in
Register for free to continue reading
Registration is a free and easy way to support our truly independent journalism
By registering, you will also enjoy limited access to Premium articles, exclusive newsletters, commenting, and virtual events with our leading journalists
Already have an account? sign in
Join our new commenting forum
Join thought-provoking conversations, follow other Independent readers and see their replies