London is getting a 'nap station' so workers can get some goddamn sleep
Christopher Hooton
Wednesday 15 June 2016 10:51 Comments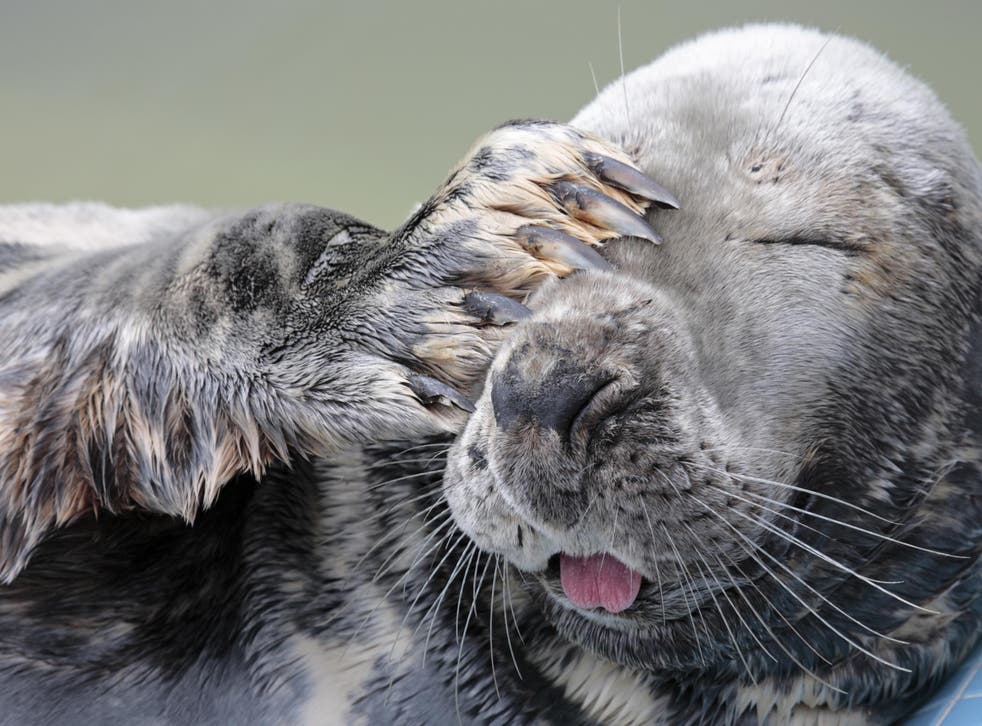 "I love sleep. My life has the tendency to fall apart when I'm awake, you know?" - Ernest Hemingway
Work hours are getting longer, lunch breaks frequently end up in sociopathic games of who can keep theirs the shortest, and rest is getting more difficult with smartphones ever 'ding'ing away at our bedsides.
To combat this, memory foam mattress company eve Sleep are setting up a dedicated Nap Station in east London's Old Truman Brewery this summer, designed to reenergise fatigued workers.
The 'cafe come workspace' will be available to use hourly between 16 June and 10 July, and is kitted out with power nap pods, beds from which to work, co-working spaces, free WiFi, charging points and good coffee.
"With more than 10,000 Londoners airing their despair about a lack of decent sleep on Twitter every month, The Nap Station offers everyone the chance to reap the benefits of a quick daytime nap, a trend only just taking off in the UK but already endorsed by a number of US-based giants including Apple, Nike, Google and Procter & Gamble," eve commented.
eve has carved out a gap in the market thanks to the affordability of its mattress (they start at £349), which is down to the fact it sells only one kind and purely online - cutting out the middleman.
The Nap Station is located at Shop 11, The Old Truman Brewery, Dray Walk, E1 6QL. Opening hours are Monday to Friday: 8am - 7pm. Weekends: 10am - 5pm.
Register for free to continue reading
Registration is a free and easy way to support our truly independent journalism
By registering, you will also enjoy limited access to Premium articles, exclusive newsletters, commenting, and virtual events with our leading journalists
Already have an account? sign in
Join our new commenting forum
Join thought-provoking conversations, follow other Independent readers and see their replies