London to get coffee and fellatio cafe
Exclusive: If successful, the founder is hoping to roll them out across the UK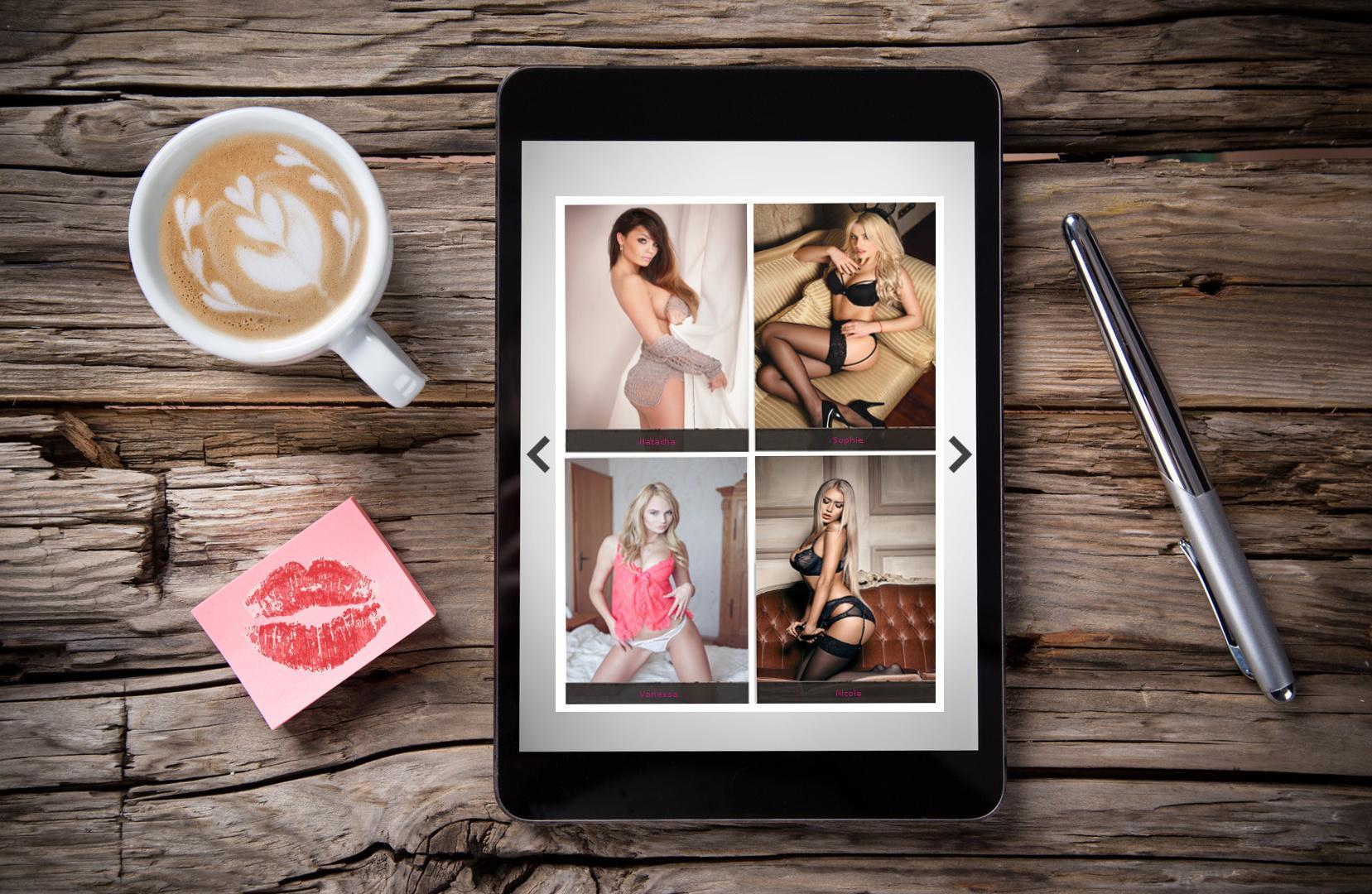 The past couple of years have seen smoothie bars with live owls and a naked restaurant, but London's next novelty opening is set to be the most surreal, controversial, anger-inducing and inevitably popular yet, a café where customers get a bl*w job with their latte.
You may remember reports on the plans to open the first Fellatio Café in Geneva circulating earlier in the year, and this has now been locked in for a 5 December, 2016 launch.
Following this, founder Bradley Charvet told The Independent that he intends to open a second coffee shop in Paddington, London.
The Baroque-themed, 150m² café will serve coffee and a few pastries, with customers being given an iPad on which to choose an escort from a list of thumbnails to perform oral sex on them. £50 will be the base charge (billed as 'the most expensive coffee in the UK') with £10 added for every extra 15 minutes.
The legality of this is somewhat of a grey area, with prostitution itself being legal in Great Britain but the running of a brothel a crime. Charvet, however, insists "everything related to [the Fellatio Café] is legal" and his "lawyer is currently setting everything up".
We have contacted the English Collective of Prostitutes, which advocates safety for sex workers, for comment.
You can read our Q&A with him below.
Is there an update on the Geneva-based Fellatio Café, do you have a launch date yet?
Yes, we do have a date, it should be released on the 5th December 2016!
Have you found a precise location for the London one? Why did you choose Paddington?
Yes, the Fellatio Café will be deployed in UK with our local sponsor Bumpix (link NSFW) which is taking care of this project. We have found a location on Praed Street. Why there? Because it's close to the Hilton hotel and the Paddington station. There are a few hotels around there and tons of visitors each day.
Prostitution is legal over in Geneva but the law is more complicated here, are the police going to be okay with this idea?
The first Fellatio Café will open in Geneva, where everything related to this activity is legal. After the success of this news, BumPix got in touch with us to launch this concept in the UK, so our lawyer is currently setting everything up to be sure that the concept will be legal in the UK as well.
When London got a (not even sexualised) naked restaurant there was a waiting list of 50,000, are you prepared for how popular this cafe could be given the capital's appetite for sex? Will you be able to meet the demand?
The location is going to be like more or less 150m²... If the café is a success, it will be hard to handle the massive interest. We already have plans to deploy a franchise to duplicate the concept all over England.
How did you decide on the pairing of coffee and blow jobs? Why not, say, ice cream?
We're not going to serve any alcohol, just coffee, and then we will also serve some pastries, sandwiches etc. Everyone drinks coffee, it's social. Nowadays, ice cream is not the most popular product because of dieting. People want to practice sport, eat healthy etc.
This idea comes from Pattaya [In Thailand], where we saw this kind of café a few years ago.
What will the decor/atmosphere be like in the cafés? There will be booths, presumably?
It will be a café like others, plus two booths for shy people. In Switzerland, booths are not allowed anymore. We are talking with the UK police to fix that for the shy guys.
Décor will be white, black and pink with some baroque-style chairs.
Will the sex workers serve the coffee too, or will you have baristas/waiters for that?
A waitress is going to serve the coffee. Sex workers are only going to touch the clients' genitalia.
How much will all this cost the customer?
I think this is going to be the most expensive coffee in the UK! £50 is the base, then if the fellatio is long, over 15 min, extras are going to be added: £10 per 15min.
Have you had much interest from escorts wanting to work in the cafés?
Of course, a few UK escorts did contact me when the newspapers first reported this concept. They know how to do good service so it is obviously our main collaborator target.
There's a strong case for legalising prostitution - allowing people to do whatever they want with their bodies, consensually - and properly regulated prostitution would be much safer for sex workers. Many will claim, though, that the idea of customers getting fellated by women while drinking coffee is misogynistic, what do you say to that? Will female customers be welcome, for a little cunnilingus and coffee?
It's not scheduled for women at the moment. This question is frequently asked and we are gonna think about it later on. If there is a real demand, we will do the necessary.
Join our commenting forum
Join thought-provoking conversations, follow other Independent readers and see their replies