Lorde's Royals is the perfect way to herd cows farmer proves
Presumably the singer didn't foresee the mesmerising affect her music would have on cattle
Ella Alexander
Sunday 10 August 2014 15:48 Comments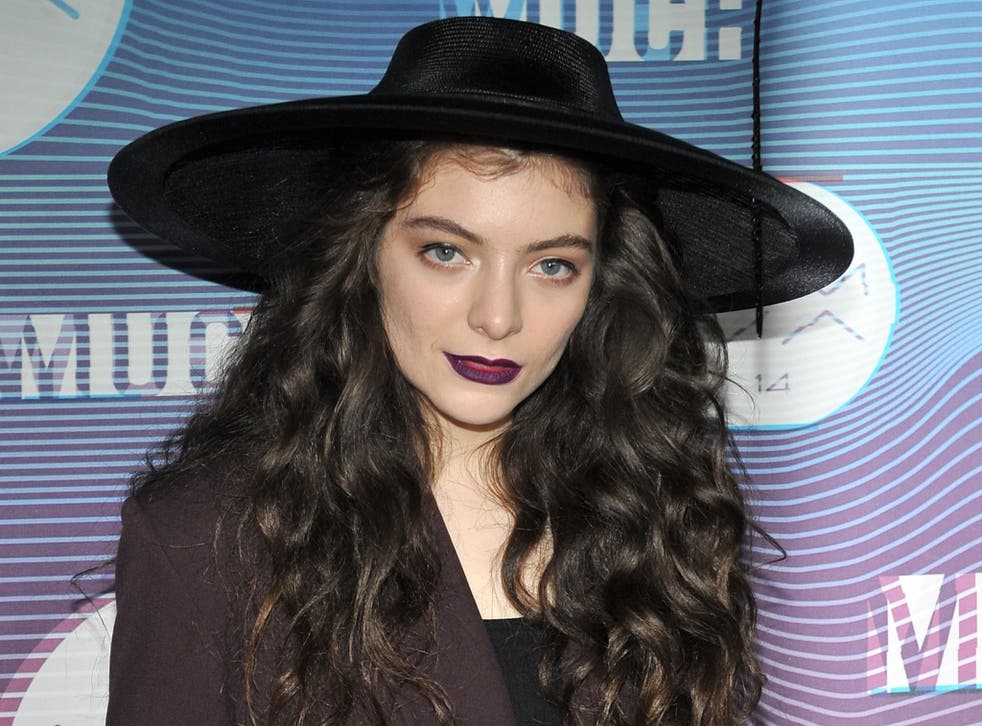 Cows just love Lorde's "Royals" a Kansas farmer has proved.
How he came to make this strange yet entertaining discovery is not known, but no matter, his YouTube film of him playing a trombone version of the song to his cattle has gone viral and has already been watched by nearly five million people since it was first shared last week.
Derek Klingenberg – who found fame with his YouTube 2013 parody of "What Does The Fox Say" (neatly swapping fox for farmer) – sits down in the middle of a field and begins to play his trombone. Then, from over the horizon, his cattle begin to appear and, hypnotically, walk towards him until he is encircled by cows merrily waggling their tails.
"I've been going out there the past week to 'cube' the cattle," Klingenberg wrote on his Facebook page.
"We feed them a treat so it is easier to gather them when we round them up later this week. Yesterday morning was so beautiful. I left very early in the morning. There is something wonderful about playing a trombone in the middle of a prairie to 380 heifers."
Register for free to continue reading
Registration is a free and easy way to support our truly independent journalism
By registering, you will also enjoy limited access to Premium articles, exclusive newsletters, commenting, and virtual events with our leading journalists
Already have an account? sign in
Join our new commenting forum
Join thought-provoking conversations, follow other Independent readers and see their replies