'Making a Murderer': Petitions calling for pardoning of Steven Avery and Brendan Dassey receive over 150,000 signatures
Andrew Buncombe
New York
Monday 04 January 2016 14:18 Comments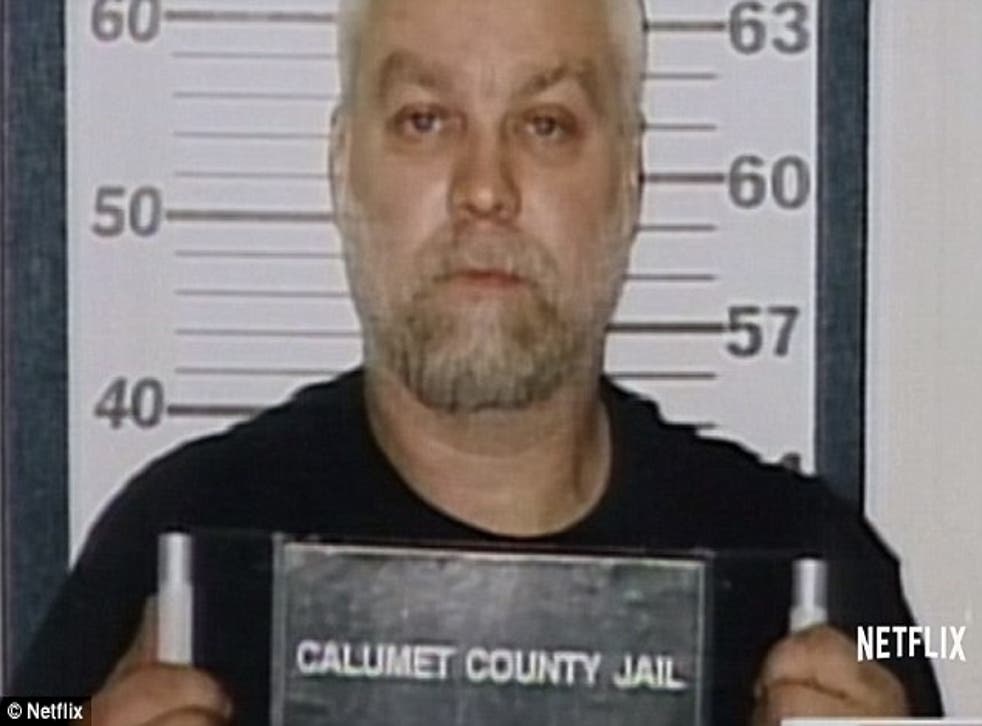 More than 150,000 people have signed petitions calling for the release of Steven Avery and Brendan Dassey, the subjects of the new Netflix series Making a Murderer which became a huge holiday hit.
The ten-episode documentary, similar in style if not in format to the investigative podcast series Serial, focussed on the trial and conviction of two men for the murder of a 25-year-old woman's murder in Manitowoc, Wisconsin.
Both petitions have directly appealed to President Barck Obama to pardon the two men, who were both convicted in March 2007 in the death of freelance photographer Teresa Halbach, MailOnline reported.
A formal petition to the White House, which has received more than 18,000 signatures, said that evidence gathered by the Netflix series proved the justice system "embarrassingly failed both men, completely ruining their entire lives".
It added: "There is clear evidence that the Manitowoc County Sheriff's Department used improper methods to convict both Steven Avery and Brendan Dassey.
"This is a black mark on the justice system as a whole, and should be recognized as much, while also giving these men the ability to live as normal a life as possible."
The Change.org petition, which has received more than 133,000 signatures, was created by a Colorado resident who said he was outraged after viewing the documentary.
"Avery's unconstitutional mistreatment at the hands of corrupt local law enforcement officers is completely unacceptable and is an abomination of due process," said Michael Seyedian.
Ken Kratz, the prosecutor in the murder trial, recently told Vocativ that the show had portrayed him as a villain.
He described Making a Murderer as "not a documentary at all, but rather a defence-generated advocacy piece."
"The people who have vilified me have not taken the time to find out the evidence they weren't spoon fed," he said.
The documentary has struck a nerve, with a host of people praising its approach.
The singer-songwriter Many Moore, wrote: "I can't stop watching. It's crushing but utterly spellbinding."
Ricky Gervais said on Twitter: "Never mind an Emmy or an Oscar...Making a Murderer deserves a Nobel Prize. The greatest documentary I have ever seen."
On Sunday, a sports fan in the crowd watching the Minnesota Vikings beat the Green Bay Packers in Wisconsin carried a sign bearing the words: "Manitowoc County Sheriffs."
Register for free to continue reading
Registration is a free and easy way to support our truly independent journalism
By registering, you will also enjoy limited access to Premium articles, exclusive newsletters, commenting, and virtual events with our leading journalists
Already have an account? sign in
Join our new commenting forum
Join thought-provoking conversations, follow other Independent readers and see their replies