Mike Tyson to open 40-acre marijuana resort in California
It will be known as 'Tyson Ranch'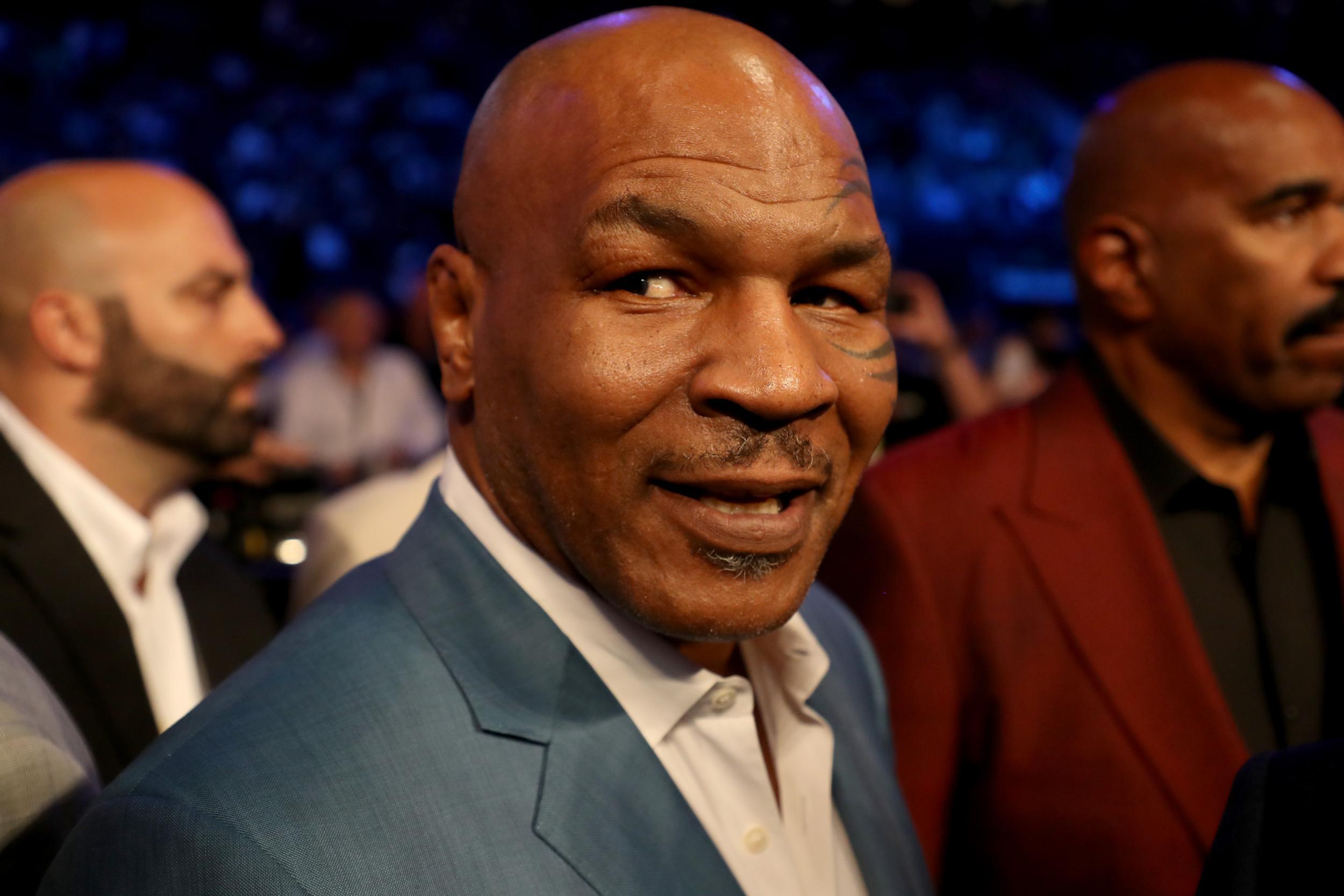 The legalisation of marijuana just got a lot more interesting: former boxer Mike Tyson is planning to open a resort dedicated to the plant in California City.
The former heavyweight champion will cash in on the legalisation of the drug with a 40-acre plot of land, where he wants to grow cannabis and put money behind research into the medical effects of it.
Tyson's name, of course, will brand the resort nestled in Southern California: it will be known as 'Tyson Ranch'.
Gary Trock of The Blast claims 20 acres of the ranch will be used to craft "high-quality strains of THC and CBD," and will include "glamping" campgrounds, cabins, an edible factory, extraction facility, a hydro-feed plant and supply store and the Tyson Cultivation school where there will be educational sessions for new growers.
Basically, Tyson Ranch is a weed-lover's amusement park.
It's no surprise that Tyson has honed in on his love of the drug: he admitted in his memoir he got high before his fights and was even fined for testing positive for the drug in 2000.
When he was sentenced for cocaine possession in 2007, he admitted he also used cannabis at the time.
As of January 1, California is the sixth state to permit recreational use of marijuana.
With regards to Tyson's resort, California City seems thrilled about the new property.
Mayor Jennifer Wood referred to Tyson Ranch as a "rebirth" of California City as it will likely provide a slew of new jobs for the community.
Join our commenting forum
Join thought-provoking conversations, follow other Independent readers and see their replies