Monet paintings expected to fetch up to $110m at New York auction
The crown jewel of the group is a piece from the 'Water Lilies' series, which is estimated to fetch up to $45 million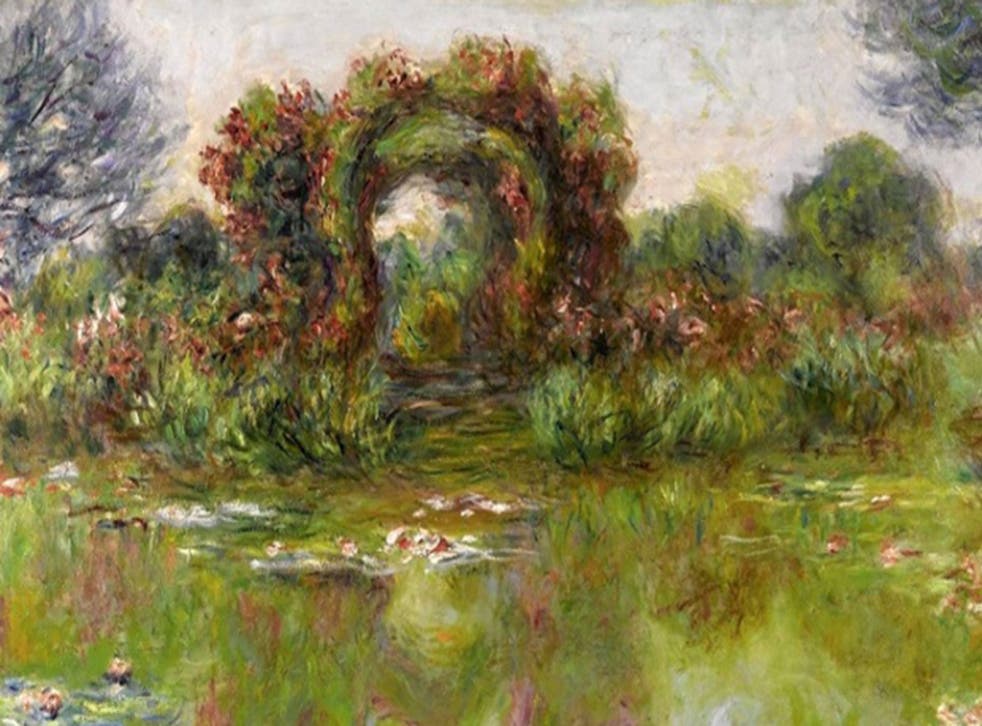 Six paintings by French impressionist painter Claude Monet are expected to fetch up to £30m each when they appear at New York City's spring art auctions.
The works, which span five decades of the artist's career and represent his most indelible scenes, will appear at the auction house's impressionist and modern art sale on 5 May.
The crown jewel of the group is the 1905 piece from the "Water Lilies" series, which is estimated to fetch between $30 and $45 million.
It was first owned by the Swiss collectors Emil and Alma Staub-Terlinden before being acquired in 1955 by the current owner.
A 1908 painting of Venice with a view of the Palazzo Ducale on the Grand Canal is expected to fetch $15 million to $20 million.
It was confiscated by the Nazis from the noted collector Jakob Goldschmidt and reclaimed by his son in 1960. It descended to Goldschmidt's grandson who died in 2014.
Two years before the confiscation, in 1958, Sotheby's held an auction dedicated to a group of works that Goldschmidt had been able to get out of Germany, hidden in car trunks and through the help of friends.
The Impressionists' Paris

Show all 5
The other four Monet paintings in the May sale have estimates ranging from $3 million to $18 million.
Last year, Sotheby's sold 18 Monets for $190.5 million.
That sale included another of his water lily paintings from 1906 that sold for $54.1 million. In February, Sotheby's sold five Monets in London for a total of $83.8 million.
The current record for a work by Monet is his 1919 "Water Lily Pond," which sold for $80.5 million at Christie's in 2008.
Christie's will also be selling paintings by Monet.
A scene depicting London's Houses of Parliament, painted in 1900-1901, is expected to make as much as $45m (£30m).
"Le Parlement, soleil couchant" was acquired by art dealer Paul Durand-Ruel in 1904, and sold to a Japanese collector in New York in 1989 for $9.9m.
After it was bought by the present owner in 2001 for $14.6m, it was lent to the National Gallery in London for seven years.
Additional reporting by AP
Join our new commenting forum
Join thought-provoking conversations, follow other Independent readers and see their replies