Apple reportedly in talks to acquire Tidal
Will the streaming services unite?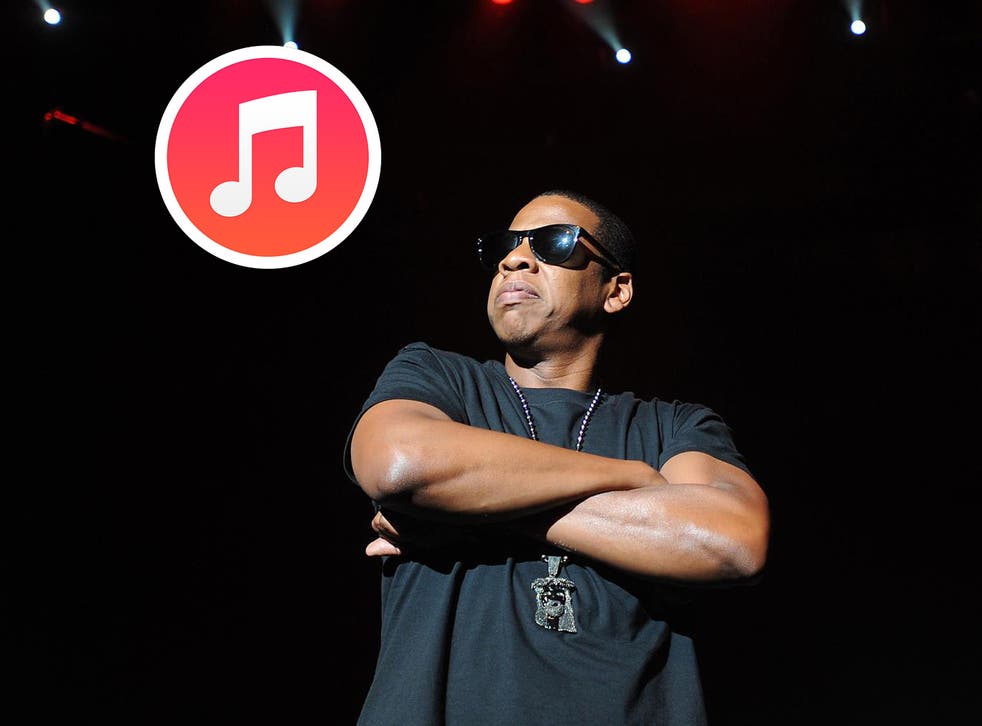 Apple is reportedly in talks to acquire Tidal, the streaming service partially owned and heavily promoted by rapper Jay Z.
The move would boost the profile of Apple Music as the tech giant explores its options to purchase the service, sources who spoke on the condition of anonymity told the Wall Street Journal.
Terms of the deal are currently unknown and a Tidal representative has denied the reports.
It was only one year ago when celebrities alongside Jay Z participated in the #TidalForAll campaign to bring attention to the streaming site, which was billed as a "single destination for artists and fans to share ideas, exclusive content, songs, videos, studio sessions, rough tracks, personal conversations and more."
Tidal was originally launched by Norwegian firm Aspiro in 2014, and was acquired by Jay Z's company Project Panther Bidco.
The Journal reports that while the talks may not produce the company's acquisition, negotiations will be ongoing.
Register for free to continue reading
Registration is a free and easy way to support our truly independent journalism
By registering, you will also enjoy limited access to Premium articles, exclusive newsletters, commenting, and virtual events with our leading journalists
Already have an account? sign in
Register for free to continue reading
Registration is a free and easy way to support our truly independent journalism
By registering, you will also enjoy limited access to Premium articles, exclusive newsletters, commenting, and virtual events with our leading journalists
Already have an account? sign in
Join our new commenting forum
Join thought-provoking conversations, follow other Independent readers and see their replies