Bear's Den unveil video for 'Auld Wives' starring Joseph Marcell - premiere
Exclusive: Video stars Joseph Marcell from The Fresh Prince of Bel-Air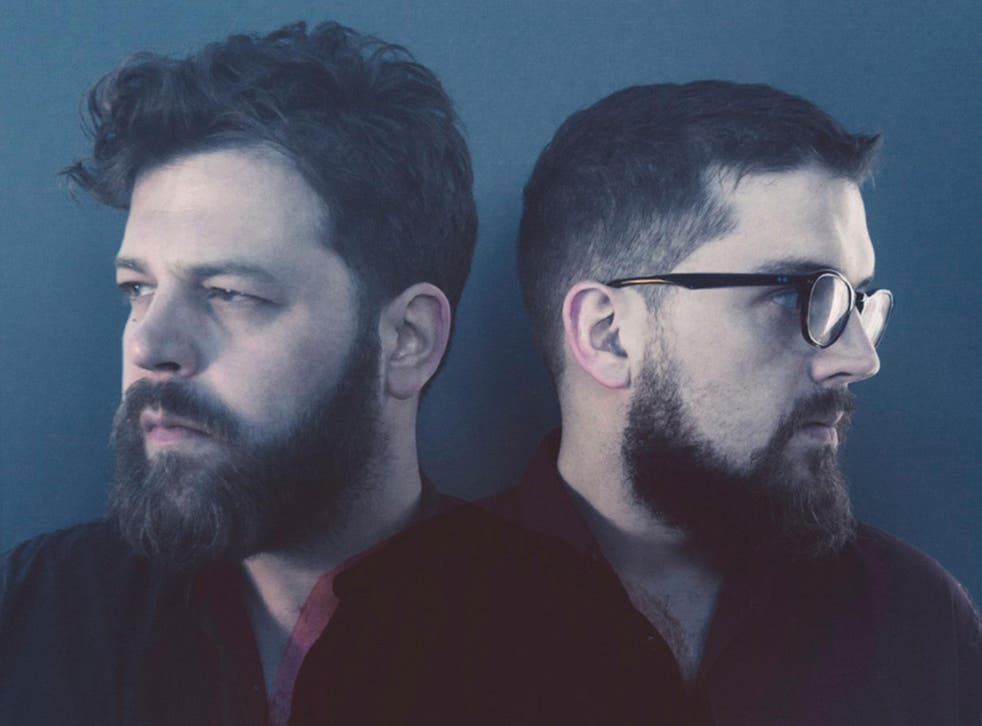 Something special for a grey Monday afternoon - we're premiering the new video from Bear's Den for their fantastic song 'Auld Wives'.
Starring Joseph Marcell, who you might recognise from a little show called The Fresh Prince of Bel-Air, the video was directed by Sam Yates who worked with Marcell on a production of Cymbeline.
Take a look at the video and let us know what you think:
Q&A with Kev Jones of Bear's Den
Can you tell us a bit about this track and how you wanted to approach doing the video for it?
We were really keen to give the music videos for Red Earth & Pouring Rain strong narratives and make sure the concepts and aesthetics reflected the production on the record.
We spent a lot of time speaking to directors and trying to find someone who got where we were coming from, it turned out that the brilliant theatre director Sam Yates had just moved into the flat above me, we got talking and after coming to a show he came up with a brilliant treatment and the idea of casting Joseph Marcell.
What was it like having Joseph Marcell star in the video and what did you make of his performance?
It's pretty much the coolest thing ever! It was pretty surreal being on set with him, he's just got such a characterful (and recognisable) face. We shot the first day in Peckham and there were definitely a few double takes from members of the public. He's such a nice guy, it was an honour to hang out with him.
What are your plans for summer?
Festivals mainly, our record comes out on July 22nd so we're playing a lot of shows including Glastonbury, Latitude and Bushstock - we can't wait to play new songs to people!
Bear's Den play Bushstock on 18 June - you can pre-order their album here
Join our new commenting forum
Join thought-provoking conversations, follow other Independent readers and see their replies