Camila Cabello: ex-Fifth Harmony member explains why she left the pop group
The singer opens up just a day before her debut solo album comes out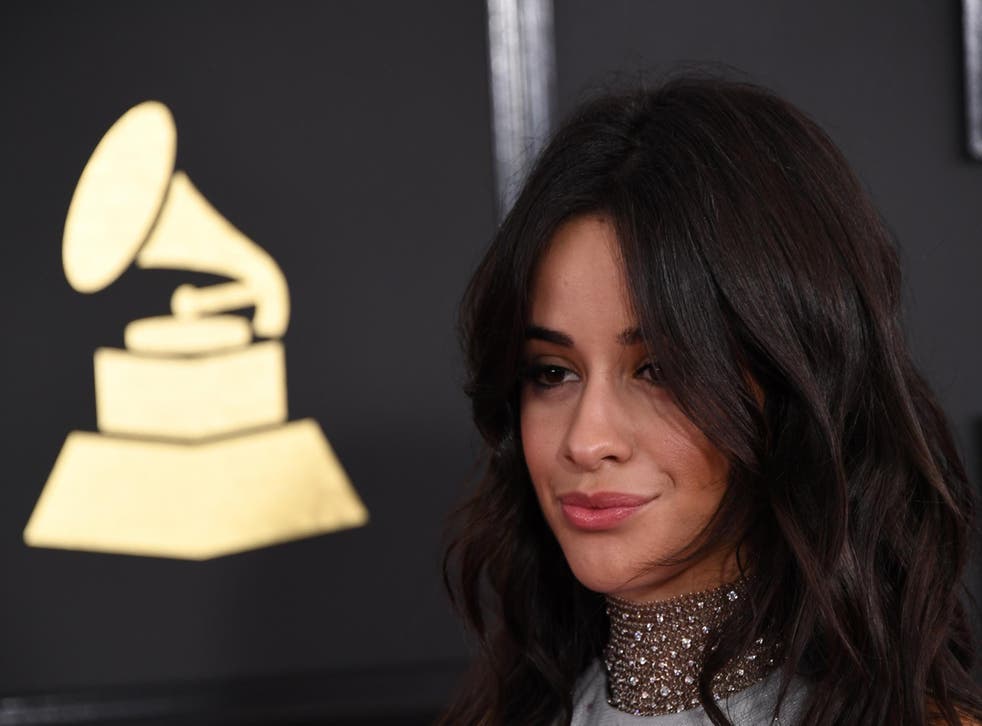 More than a year since her departure from Fifth Harmony, singer Camila Cabello has finally spoken out about why she left the X-Factor-created pop group
In an interview with the New York Times ahead of her album release for Camila, the "Havana" singer publicly acknowledges the tensions within Fifth Harmony - something that forced her to make a choice between the group and a solo career sooner than she anticipated.
Cabello's 2015 collaboration with Shawn Mendes - the first time any member of Fifth Harmony released solo material - created tension.
While she asked to assist in songwriting for Fifth Harmony, Cabello's request was declined.
At first she wanted to stay in the group while making a solo record, but she was shut out by the other four members.
"I was just curious and I wanted to learn and I saw all these people around me making music, writing songs and being so free," she explained. "I just wanted to do that and it did not work."
Things deteriorated further when she started going to writing sessions with Diplo, Cashmere Cat and Benny Blanco and got an ultimatum.
"It became clear that it was not possible to do solo stuff and be in the group at the same time," Cabello said. So she made her choice, basing it on what she said was her conviction that "if anyone wants to explore their individuality, it's not right for people to tell you no."
With regards to her relationship with her former band members, she's focused on moving on.
"I think there's a healthy amount of space you need to give certain things," she explained. "I have to make space for the good stuff to happen in my life ... I don't like holding onto the past."
Fifth Harmony's last performance as a five-piece was on December 18, 2016 - just one day before Cabello's departure would be made public.
The remaining members of Fifth Harmony has made a statement saying Cabello had relayed her decision to leave the group "via her manager."
Fifth Harmony has continued as a quartet and released their self-titled third album last year.
Join our new commenting forum
Join thought-provoking conversations, follow other Independent readers and see their replies