Charlie Daniels death: Country Music Hall of Fame member dies aged 83
He is best known for 1979 hit song The Devil Went Down to Georgia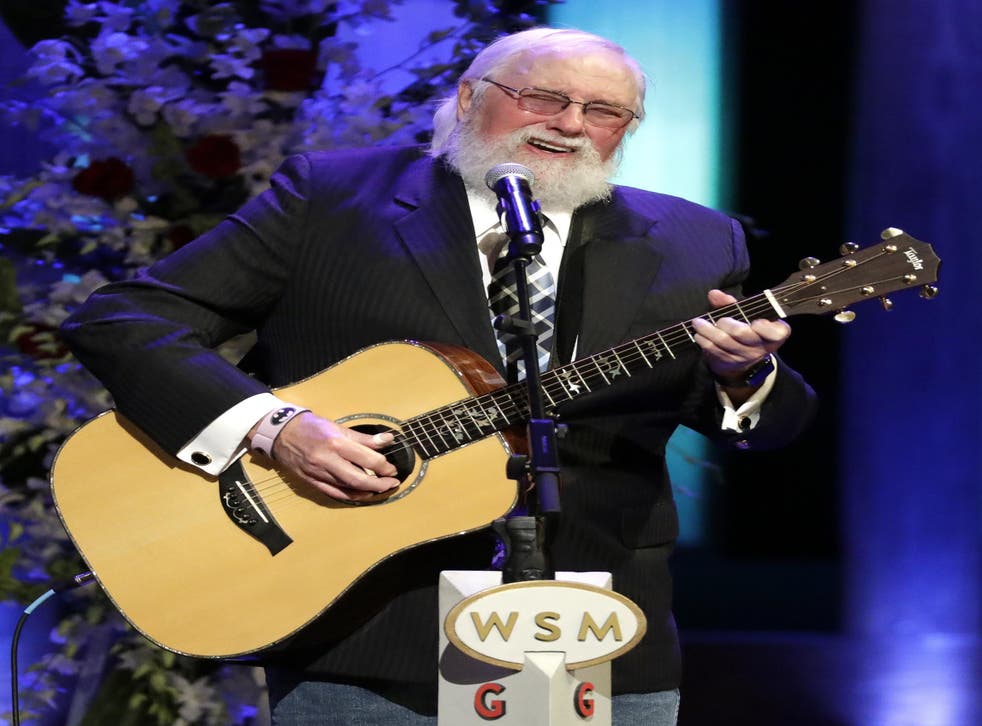 Country music star Charlie Daniels, best known for the song The Devil Went Down to Georgia, has passed away at the age of 83.
The Country Music Hall of Fame member died on Monday morning after suffering a haemorrhagic stroke.
His death was confirmed by his publicist who said that he died at a hospital in Hermitage, Tennessee.
He suffered a mild stroke in January 2010 and had a pacemaker implanted to 2013, but continued to perform.
As a singer, guitarist and fiddler, he started out as a session musician, and played on Bob Dylan's Nashville Skyline sessions. He also worked with Ringo Starr and Leonard Cohen.
Beginning in the early 1970s he began touring endlessly with his five-piece band — sometimes doing as many as 250 shows in a year.
He went on to perform at the White House, at the Super Bowl, throughout Europe and often for troops in the Middle East.
The Devil Went Down to Georgia was number one on the country charts in 1979 and number three on the pop charts. It was voted single of the year by the Country Music Association.
He hosted regular Volunteer Jam concerts in Nashville in which the performers usually were not announced in advance.
Entertainers at these shows included Don Henley, Amy Grant, James Brown, Pat Boone, Bill Monroe, Willie Nelson, Vince Gill, the Lynyrd Skynyrd Band, Alabama, Billy Joel, Little Richard, BB King, Stevie Ray Vaughan, Eugene Fodor and Woody Herman.
Eventually, at the age of 71, he was invited to join the epitome of Nashville's music establishment, the Grand Ole Opry.
He was inducted into the Country Music Hall of Fame in 2016.
Mr Daniels is survived by his wife Hazel, and his son Charlie Daniels Jr.
With reporting from The Associated Press
Join our new commenting forum
Join thought-provoking conversations, follow other Independent readers and see their replies