Chris Brown denied Australian visa on 'character grounds'
'My strong recommendation would be: If you are going to commit domestic violence there are going to be countries that say to you: You cannot come in'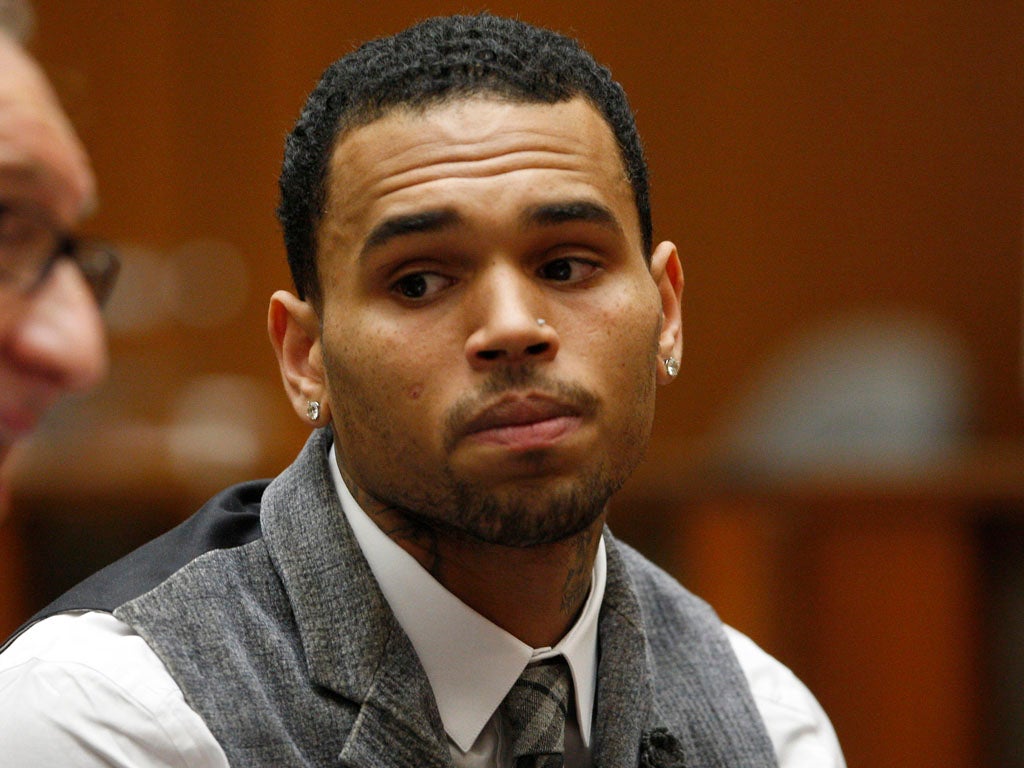 Chris Brown - possibly the most controversial performer to still have a song in the top 10 of the UK singles chart - has had his visa application formally denied by Australian immigration minister Peter Dutton.
The US artist was hoping to tour the country in December, having previously played there twice since 2009, the year in which he pleaded guilty to assaulting pop singer Rihanna, who was then his girlfriend.
Brown now has 28 days in which he may present a case for a visa to be granted, if he decides to appeal the decision.
Dutton said the immigration office has issued a "notice of intention to consider refusal," via BBC News.
Earlier this week, Minister for Women Michaelia Cash had made "strong recommendations" that Brown's visa should be denied, to Dutton.
"My strong recommendation would be: If you are going to commit domestic violence and then you want to travel the world, there are going to be countries that say to you: 'You cannot come in because you are not of the character that we expect in Australia,'" Cash said.
Tickets for the shows were supposed to go on sale 28 September, but the touring company have declined to comment on any questions referring to the matter.
Advocacy group GetUp! had set up an online petition earlier this month calling for Brown to be banned from entering the county. They wrote on Twitter: "This campaign has nothing to do with pop music, but everything to do with how seriously we take men's violence against women.
"It's horrifying just how many men who have convictions of violence against women still enjoy a career in the entertainment industry."
Earlier this year another artist, Tyler the Creator, was reported to have been banned from entering Australian. His visa was not actually denied but he did cancel his tour after feminist group Collective Shout campaigned against him.
Join our commenting forum
Join thought-provoking conversations, follow other Independent readers and see their replies