Coachella owner Philip Anschutz denies claims he gives money to anti-LGBTQ companies
Anschutz: 'I support the rights of all people without regard to sexual orientation'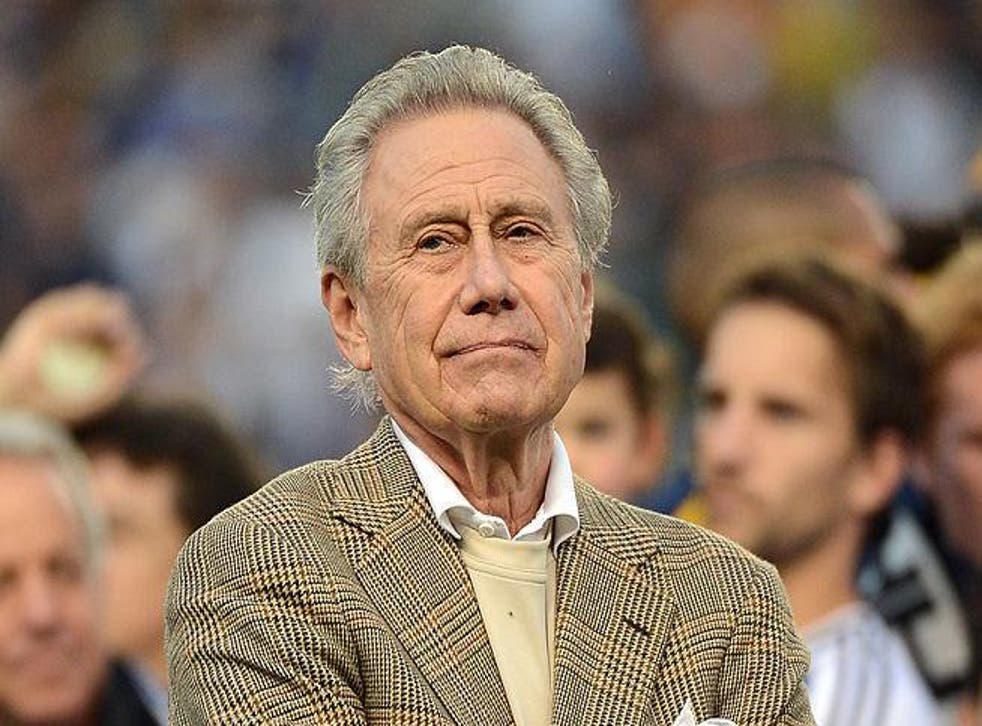 Coachella Festival owner Philip Anschutz has denied claims that he financially supports companies and organisations with anti-LGBTQ agendas.
Reports that the head of Anschutzt Entertainment Group [AEG] Live funded companies such as the Alliance Defending Freedom, National Christian Foundation and Family Research Council caused uproar, with some artists booked to perform at 2017's event expressing concern.
Mitski posted a link to one article reporting the claims on her Twitter and wrote: "Ah f**k. Well I agreed to do this + not going would only hurt me not the fest, but you can still not go," and added a request to those planning on attending to "make sure the spaces we inhabit are safe".
It was alleged by several music news websites that Anschutz had donated to organisations that actively promote LGBTQ discrimination and climate change denial.
This included claims that he donated "hundreds of thousands of dollars" to anti-gay organisations and supported anti-gay legislation such as Colarado's Amendment 2, which sought to permit employers and private property owners to discriminate against LGBTQ people.
In response to the reports Anschutz has released a rare statement where he called allegations of homophobia "garbage" and "fake news", and said that neither he nor his Anschutz Foundation had given money to "any organisation with the purpose or expectation that it would finance anti-LGBTQ initiatives.
"I unequivocally support the rights of all people without regard to sexual orientation," he said. "We are fortunate to employ a wealth of diverse individuals throughout our family of companies, all of whom are important to us - the only criteria on which they are judged is the quality of their job performance; we do not tolerate discrimination in any form.
"When it has come to my attention or the attention of the Anschutz Foundation that certain organisations either the Foundation or I have funded have been supporting such causes, we have immediately ceased all contributions with the group."
Coachella Festival 2017 takes place in April and will see Radiohead, Kendrick Lamar and Beyonce headlining.
Join our new commenting forum
Join thought-provoking conversations, follow other Independent readers and see their replies