Digitalism unveil new track 'Power Station' - premiere
The DJs have placed more emphasis on songwriting for their third album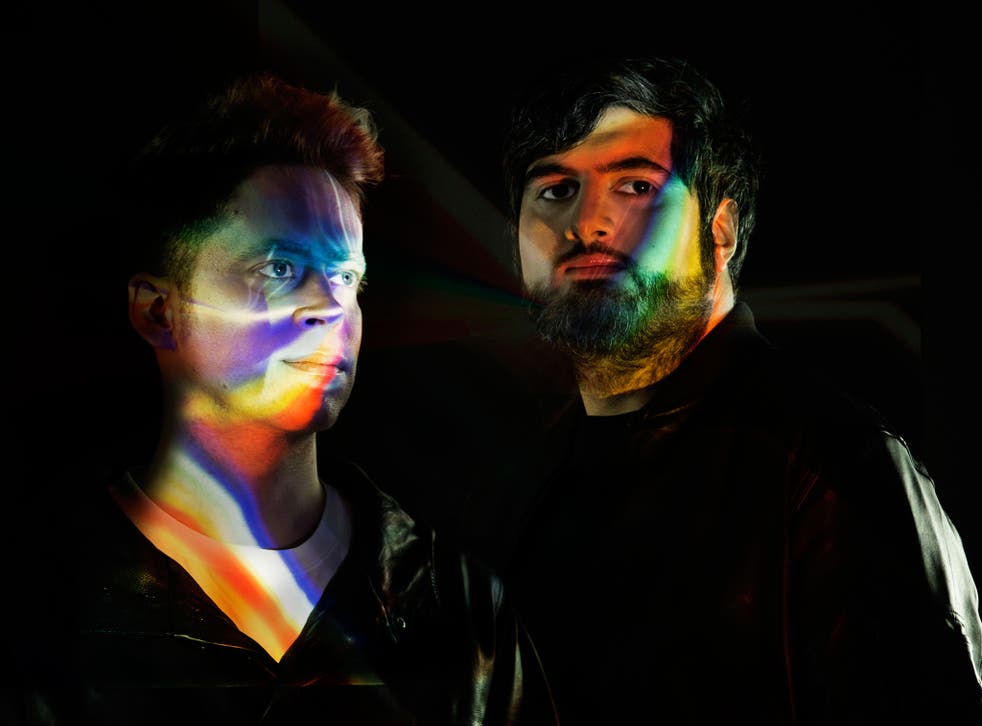 It's been over a decade since Digitalism released Zdarlight and five years since I Love You Dude - now the German duo are back with Mirage.
Spanning euphoric, electronic pop and heavier tracks made for the dancefloor, the DJs have placed more emphasis on songwriting for this third album, backing it up with nods to prog rock, rave, hip hop and French touch, and it's arguably their best work to date.
We're premiering a track off Mirage called "Power Station" - check it out below and let us know what you think:
Q&A with Digitalism
What have you been listening to recently?
Goose, Still Parade, Gum, some older 12"s by Johnny D & Nicky P (NY House legends), Ennio Morricone and Mumbai Science
What are your plans for summer 2016?
We'll be touring throughout the summer, including a lot of festivals. It'll be great to be back on the circuit with our new live show and the new album, which is out next week.. In the UK you can catch us at Beathherder Festival in Lancashire, mid-July.
What was the first gig you ever did, and what's been the best so far?
We can't really remember when we did our first ever gig together because we started as DJs a long time ago and memories are blurry. It would have been somewhere in Hamburg, where we're from. But a great "first gig ever" was our first live show at a festival in Strasbourg in 2005. It was so bad that it was amazing, we had no clue what was going on. Back then we had a friend with us who was playing guitar.
"Before the gig we finished a whole fridge full of booze. Legendary. — The best one could have easily been that one, too… But really, anywhere with good vibes is up for the "best show ever" award. Playing in front of 30,000 people on a summer festival (doesn't matter where) is as exciting and fulfilling as doing a show in a sweaty underground venue. We're very proud of having played the Astoria in London before they demolished it."
Digitalism's third record Mirage is out 13 May via PIAS
Register for free to continue reading
Registration is a free and easy way to support our truly independent journalism
By registering, you will also enjoy limited access to Premium articles, exclusive newsletters, commenting, and virtual events with our leading journalists
Already have an account? sign in
Register for free to continue reading
Registration is a free and easy way to support our truly independent journalism
By registering, you will also enjoy limited access to Premium articles, exclusive newsletters, commenting, and virtual events with our leading journalists
Already have an account? sign in
Join our new commenting forum
Join thought-provoking conversations, follow other Independent readers and see their replies