Tune stuck in your head? Sing God Save the Queen, experts suggest
So-called earworms have a structure similar to nursery rhymes, which are designed to have a simple melody that's easy for children to learn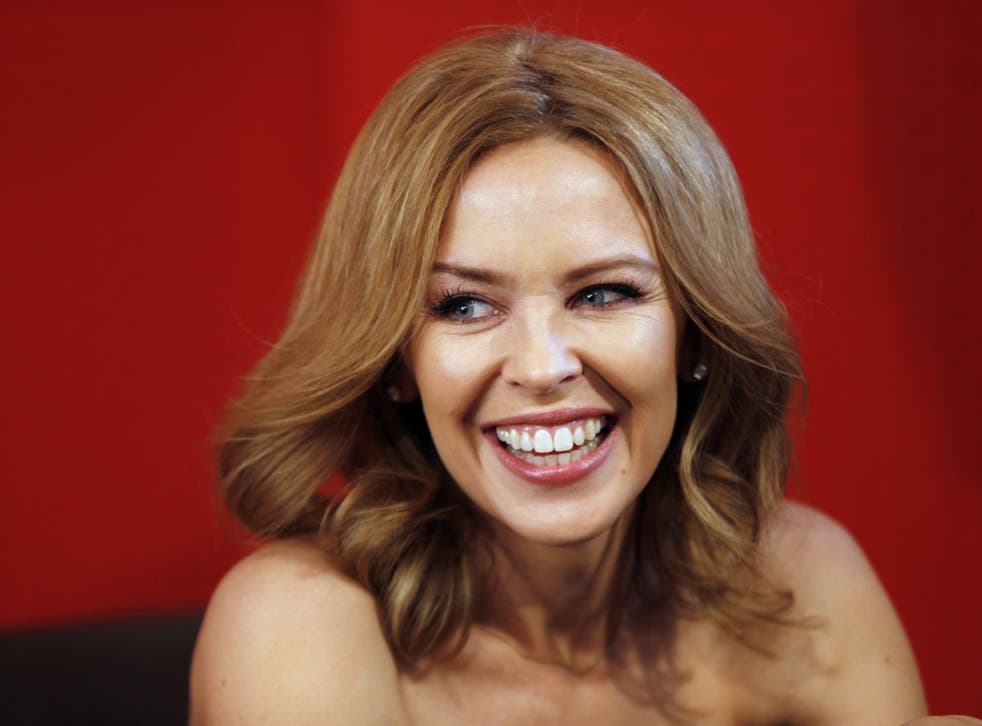 'Earworms' – songs which have a tendency to stick in your head even until they become annoying – tend to have a similar musical structure to nursery rhymes, according to a new study.
Researchers from the UK and Germany found a common feature of particularly catchy or 'sticky' songs was the notes rise in pitch and then fall, like the first and second lines of Twinkle Twinkle Little Star, in what is known as a melodic arch.
Moves Like Jagger by Maroon 5, which was one of the top-named earworm tunes in the study, follows this pattern. Earworms also tended to be more upbeat and occasionally throw in a few musical surprises.
The academics also came up with a how to guide to get a tune out of your head based on interviews with about 3,000 people between 2010 and 2013.
One of the most popular methods was to sing or listen to a different song, with the national anthem, God Save the Queen, named as the most effective.
Dr Kelly Jakubowski, of Durham University's music department, who led the study, said: "Our findings show that you can to some extent predict which songs are going to get stuck in people's heads based on the song's melodic content.
"This could help aspiring song-writers or advertisers write a jingle everyone will remember for days or months afterwards.
"We already know that recent and frequent exposure to a song makes it more likely to get stuck in your head and people who sing and listen to music a lot tend to get earworms more often than others.
"We now also know that, regardless of the chart success of a song, there are certain features of the melody that make it more prone to getting stuck in people's heads like some sort of private musical screensaver."
Enjoy unlimited access to 70 million ad-free songs and podcasts with Amazon Music Sign up now for a 30-day free trial
Sign up
Highest paid musicians of 2015

Show all 10
Lady Gaga dominated a top nine of the most effective earworms with Bad Romance, Alejandro and Poker Face all on the list, according to the study's participants.
The others were Can't Get You Out Of My Head by Kylie Minogue, Don't Stop Believing by Journey, Somebody That I Used To Know by Gotye, Maroon 5's Moves Like Jagger, California Gurls by Katy Perry, and Bohemian Rhapsody by Queen.
The study, published in the journal Psychology of Aesthetics, Creativity and the Arts, compared songs said to be earworms with other tunes that did equally well in the charts in order to find out what was different about them.
In addition to the use of the relatively simple musical arch, earworms tended to mix things up at times.
"These musically sticky songs seem to have quite a fast tempo along with a common melodic shape and unusual intervals or repetitions like we can hear in the opening riff of Smoke On The Water by Deep Purple or in the chorus of Bad Romance by Lady Gaga," Dr Jakubowski said.
The 20 most ridiculous things superstar musicians have demanded at their concerts

Show all 20
The instrumental riff in My Sharona by the Knack and In The Mood by Glen Miller also exhibit unusual interval structures.
It is thought studying how earworms affect the brain could help understand how it works as music is linked to emotions, memories and spontaneous thoughts.
About 90 per cent of people get a song stuck in their heads at least once a week, the researchers found. This usually happened when the brain was not overly active, such as while having a shower, doing chores or walking.
Other suggested ways of getting rid of an earworm included listening to the song all the way through or simply trying not to think about it.
Register for free to continue reading
Registration is a free and easy way to support our truly independent journalism
By registering, you will also enjoy limited access to Premium articles, exclusive newsletters, commenting, and virtual events with our leading journalists
Already have an account? sign in
Register for free to continue reading
Registration is a free and easy way to support our truly independent journalism
By registering, you will also enjoy limited access to Premium articles, exclusive newsletters, commenting, and virtual events with our leading journalists
Already have an account? sign in
Join our new commenting forum
Join thought-provoking conversations, follow other Independent readers and see their replies