Afriquoi release new track 'Starship' - premiere
Something for the weekend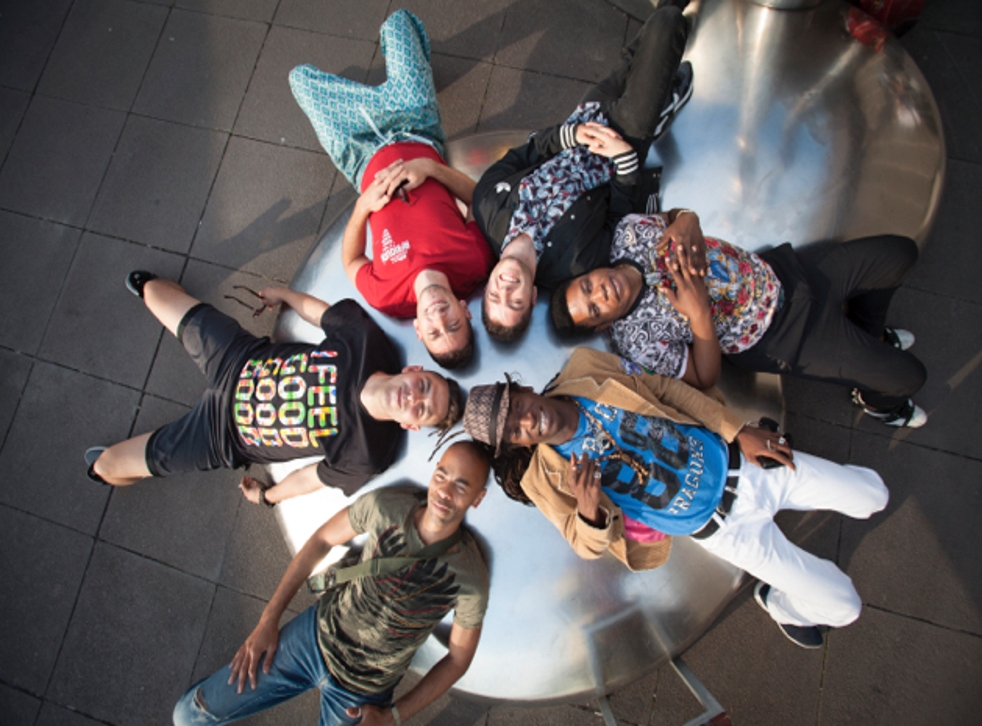 Afriquoi are back with their brilliant fusion of afro/jazz music.
Featuring two original new tracks and two remixes, the EP is set for release via Wormfood Records and One House Records on 21 April.
Check out our premiere of their irresistible new track 'Starship' ft. Shabaka Hutchings and Moussa Dembele below and see if it doesn't get you dancing:
Q&A with Afriquoi
What are you listening to at the moment?
Just discovered Jojo Abot. Loving that on repeat!! Plus been hearing some amazing new stuff from our label mates Nubiyan Twist, they have a 12" coming out just before ours, on April 7, with dancehall legend Supercat!
What are your plans for 2017?
We're working on finishing a full band album with a more live sound and arrangements, as well as some more collaborations.
We've had some amazing people in the studio for jams.... KOG, The Brother Moves On, Joshua Idehen, Adedeji Adetayo, Andrew Ashong... will see what ends up on the record! There is also an EP release planned on Beating Heart with Malawian singer Faith Musa, that was recorded on a horse ranch when we were out there for Lake of Stars...
What was the first gig you ever played and what's been the best so far?
Good question. The first Afriquoi show was at the Hootananny down in Brixton at the end of 2011. With Nick Mulvey doing a solo set as support! Best so far... probably the Kamikaze stage at Shambala Festival last summer.
We played straight after Romare, it was right at the end of the summer, more than 2000 people crammed into this tent and just the most amazing vibe. Oval Space for Percolate and our EP launch at Jazz Cafe last summer were also real highlights. But we have a show coming up this summer on one of our all time dream stages. Can't say any more than that at this point….
Afriquoi play Soundcrash at Mangle in London on 21 April - 'Starship' is available to buy now.
Join our new commenting forum
Join thought-provoking conversations, follow other Independent readers and see their replies